Experience more in Paxos
Make the most of your time in Paxos and spoil yourself with one of our pre-bookable activities or experiences. We'll take care of the details, so you can enjoy the moment. For more information and prices, please contact experiencemore@simpsontravel.com or call us on 020 8392 5747



---
Guided e-bike tours from Gaios
E-bikes make light work of hilly tracks and roads, and a two-wheel excursion is a wonderful way to see Paxos. Tours go at the pace of the group for 1 to 3 hours of riding along set routes from Gaios, or you can ask for your own tailor made trip to include a beach at sunset, a tour of the north and south, or wherever your legs feel like taking you.
*Please see details below regarding bike helmets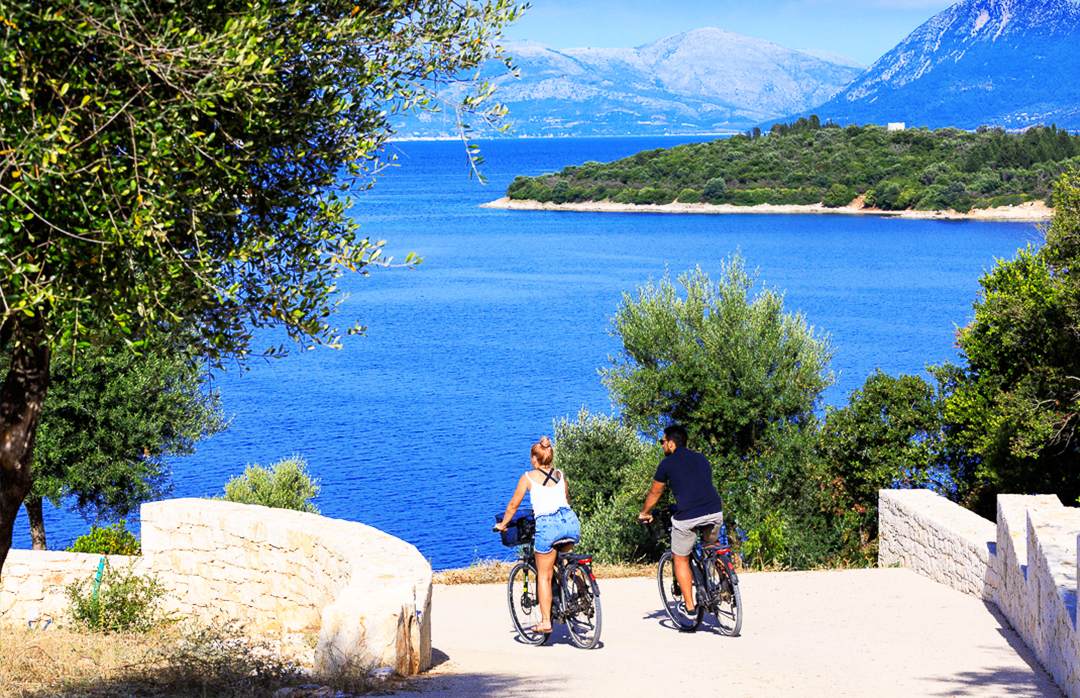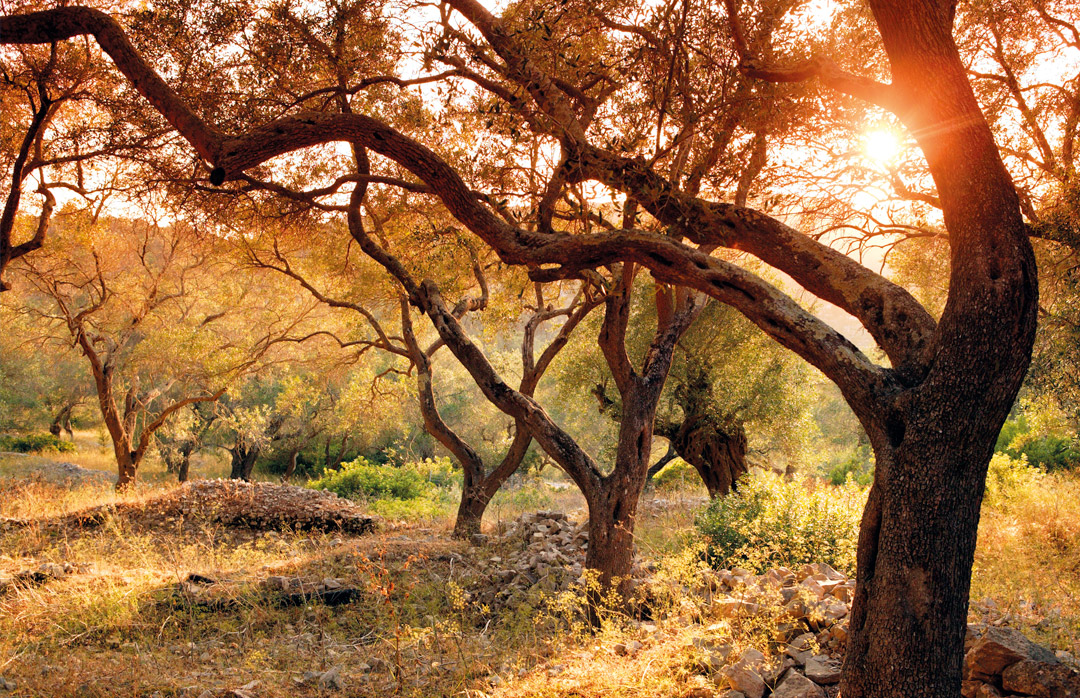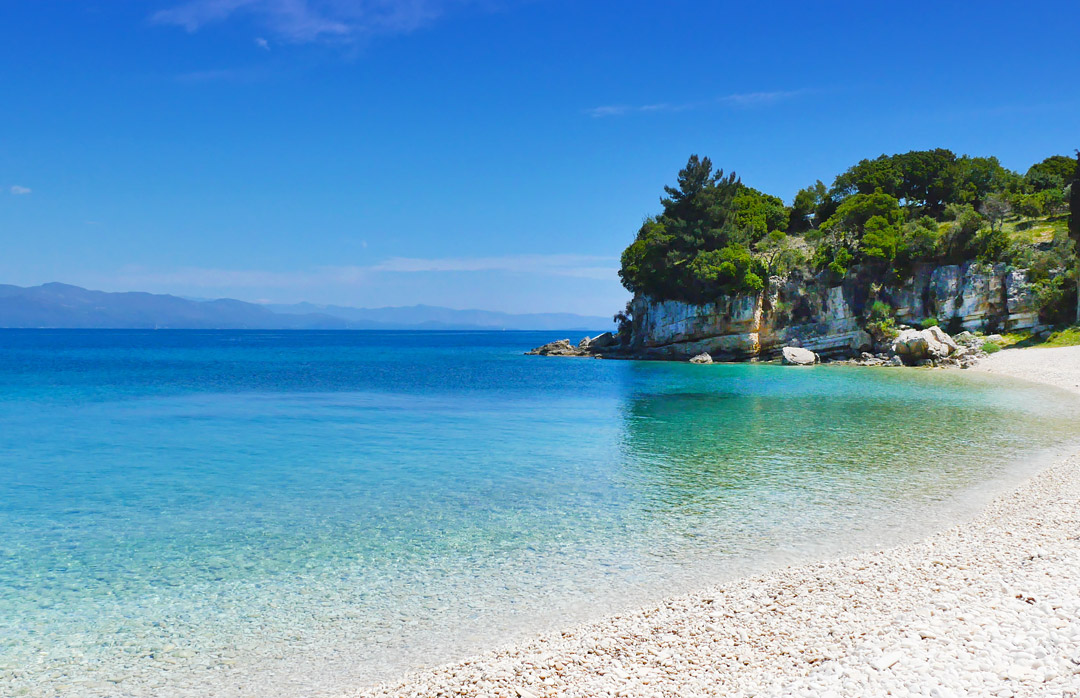 Call us on 020 8392 5747 for further information and to make a booking.
---
---
---
T&Cs
Simpson Travel activities and experiences are provided by independent local companies which are neither owned nor controlled by Simpson Travel and for whom we act only as an agent. Whilst every effort is made to keep the description of our experiences and activities up to date, the provider may cancel or amend your experience at their discretion for many reasons, including where it considers there may be a risk to your comfort, health or safety. Some excursions/activities (e.g self-drive boat hire, diving etc.) may contain an element of risk or require a good level of physical fitness, and, if in doubt, you should contact us so we can put you in touch directly with the local provider before you decide to confirm your booking. Please also check that you are covered for the activity(ies) in question by your travel insurance policy.
*Protective headgear is required or recommended for some activities, including, though not restricted to, horse riding and cycling. The availability of protective headgear varies from destination to destination and therefore we cannot guarantee that headgear will be provided or will be to the same standard as that which is available in the UK. If you plan to enjoy activities where protective headgear is required or recommended, you may wish to bring own helmets from the UK.
In acting in the capacity of an agent on behalf of the provider, your contract will be with that provider and will be subject to their standard terms and conditions, and it will not form part of your contracted holiday arrangements with us. Any complaint (including any allegation of breach of contract or negligence) should be taken up with the excursion/activity provider directly. We will do our best to assist you but will have no liability in relation to the performance of that contract.
View full Terms and Conditions