Experience more in Bozburun Peninsula
Make the most of your time in Bozburun Peninsula, Akayaka or Dalyan and spoil yourself with one of our pre-bookable activities or experiences. We'll take care of the details, so you can enjoy the moment. For more information and prices, please contact experiencemore@simpsontravel.com or call us on 020 8392 5747


---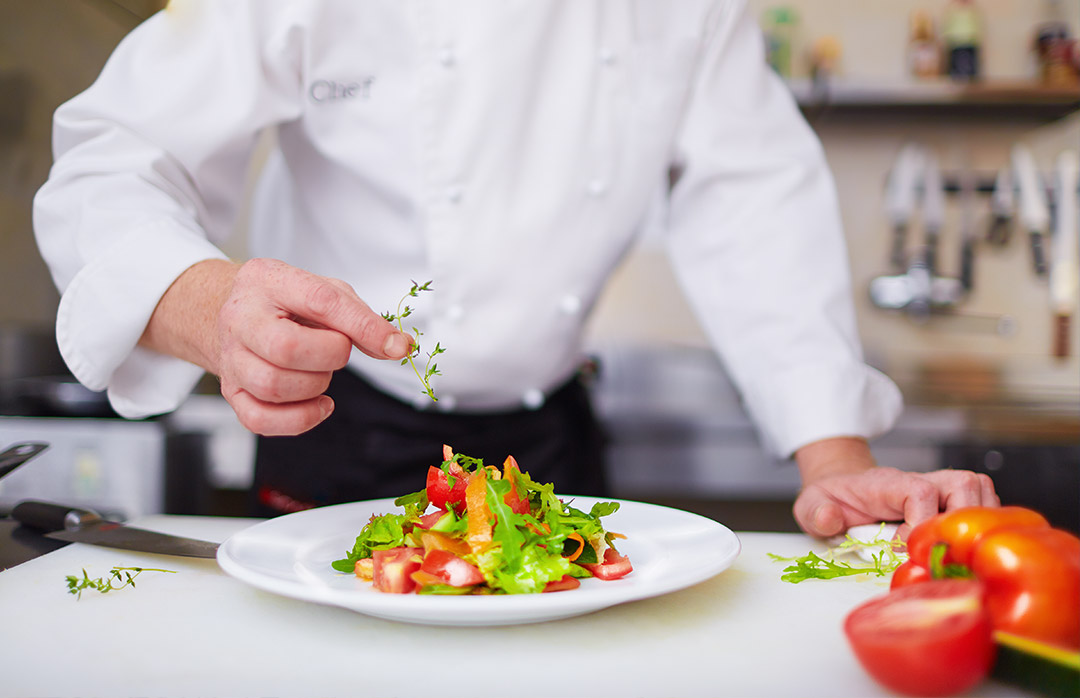 Private Chef
Fed up with cooking? Sit back and leave it to an expert. Our private chefs are happy to cater in the privacy of your villa, tailoring their expertly crafted menu to suit your tastes.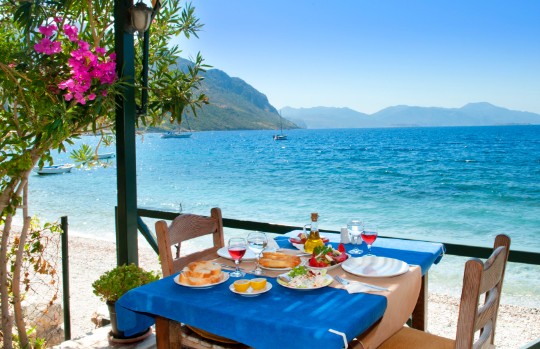 Meals to your door


Available for guests staying in Dalyan, Akayaka and Söğüt.
When your villa's a delight and the views are a dream, it's much more appealing to eat in. Treat yourself to a locally-prepared feast of meze, main dishes, salads and dessert, homemade to order.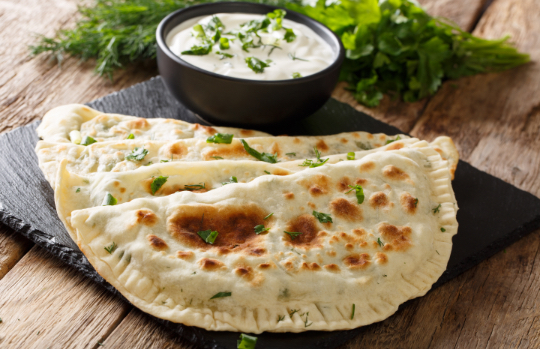 A Taste of Turkey


Available for guests staying in Selimiye and Söğüt.
For a glimpse of real Turkish life, join the Asmali Konak family and learn how to make traditional dishes such as pide or gözleme. Depending on the time of day, you can enjoy lunch with the family or take your creations home for dinner.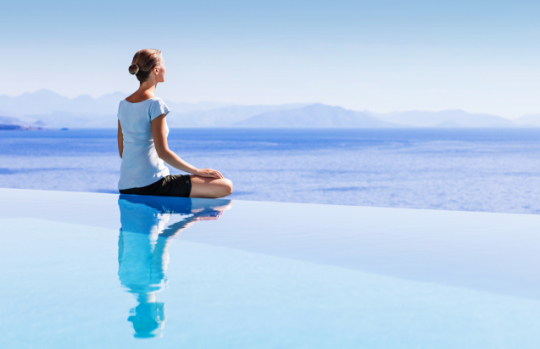 Private Pilates & Yoga


Available for guests staying in Dalyan, Akayaka and Söğüt.
If you can't bear to miss your regular work out or want to try something new on holiday, these private in-villa sessions provide the perfect solution. Classes last 60 minutes and are tailored to your needs and ability.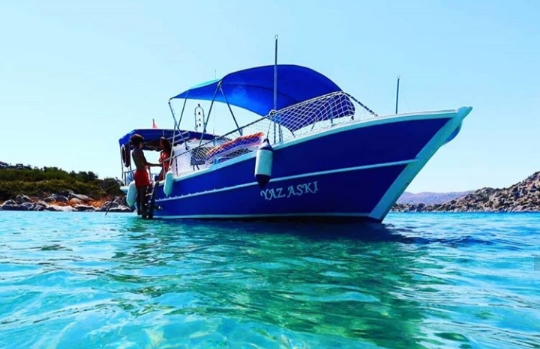 Sunset Dinner Cruise


Available for guests staying in Selimiye and Söğüt.
Set sail from Söğüt and cruise into the golden shades of sunset before you drop anchor in a quiet cove. There's time for a swim as darkness falls, then a leisurely barbecue dinner onboard and a starlit voyage home. Or if you prefer to be back on terra firma in time for lunch or dinner, take a breakfast cruise or leisurely day trip instead.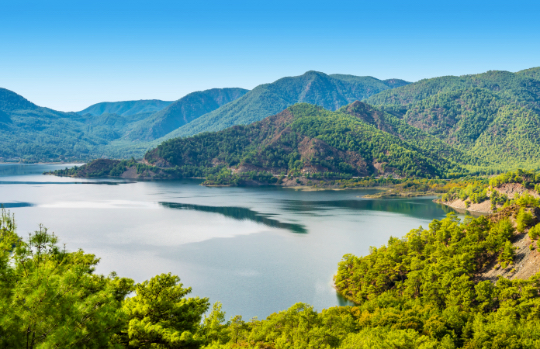 Hot Springs & Cool Breezes


Available for guests staying in Dalyan.
Cruise upriver in the morning cool to Koycegiz lake, then enjoy the restorative (but smelly!) powers of hot springs and nutrient-rich mud. Finish your day with a barbecue on Itzuzu beach with plenty of time to swim, snorkel and relax.
Stay longer...

If you're really looking to experience more in Bozburun Peninsula, why not consider adding 3-nights in a boutique hotel to your 7-night villa holiday?


Call us on 020 8392 5747 for further information and to make a booking.
---
---
T&Cs
Simpson Travel activities and experiences are provided by independent local companies which are neither owned nor controlled by Simpson Travel and for whom we act only as an agent. Whilst every effort is made to keep the description of our experiences and activities up to date, the provider may cancel or amend your experience at their discretion for many reasons, including where it considers there may be a risk to your comfort, health or safety. Some excursions/activities (e.g self-drive boat hire, diving etc.) may contain an element of risk or require a good level of physical fitness, and, if in doubt, you should contact us so we can put you in touch directly with the local provider before you decide to confirm your booking. Please also check that you are covered for the activity(ies) in question by your travel insurance policy.
In acting in the capacity of an agent on behalf of the provider, your contract will be with that provider and will be subject to their standard terms and conditions, and it will not form part of your contracted holiday arrangements with us. Any complaint (including any allegation of breach of contract or negligence) should be taken up with the excursion/activity provider directly. We will do our best to assist you but will have no liability in relation to the performance of that contract.
View full Terms and Conditions