Luxury château holidays
You're never too old for a fairy tale, but with your very own luxury French château, the advantage of so much space will appeal to the grown-up in you too and make every gathering a celebration. In your historic setting, complete with turrets, towers, a private swimming pool and often acres of landscaped gardens, you'll find a magical space for extended family get-togethers or large groups of friends. 
Our luxury French châteaux have plenty of bedrooms, bathrooms and spacious living areas and they're perfect for children, who will love exploring the twists and turns of spiral staircases and tall towers with wonderful views across the surrounding countryside.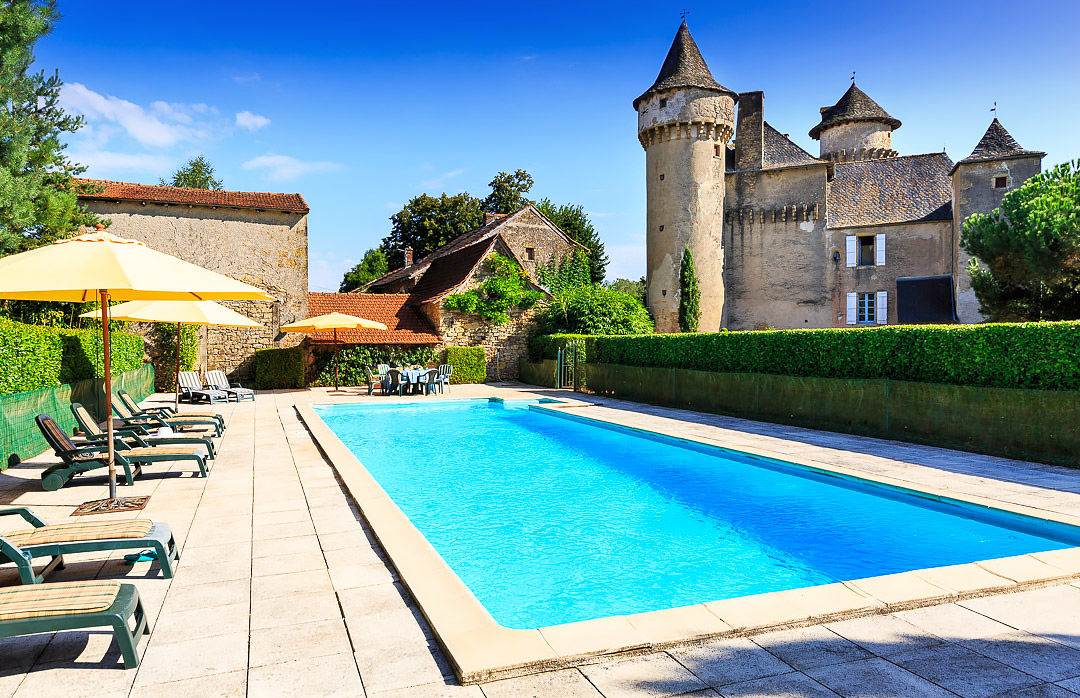 A selection of our châteaux
* Prices shown are for a seven-night stay at the lowest accommodation-only rate.