Family-friendly flights
Your holiday experience begins long before you even reach the poolside – and we want to make sure it's as effortless as possible from start to finish. Travel with us to one of our ever-popular family destinations, and you can also enjoy:

Convenient weekend departures
Ideal if you're taking time off work or a holiday during half term – and no rush-hour traffic to worry about!

A generous baggage allowance
Adults and children aged 2+ can take 20kg of hold baggage, with one piece of hand luggage each.

All helpful extras taken care of
We can arrange car hire, parking, lounge access and airport hotel accommodation in advance.
Our direct flights with British Airways
For the fourth year running, we're proud to be partnered with BA to offer you convenient flight times.
For our creches and children's clubs
Travelling with young children has enough challenges, so as well as convenient weekend departures, we've negotiated particularly family-friendly departure times for flights to Zakynthos and Lefkada.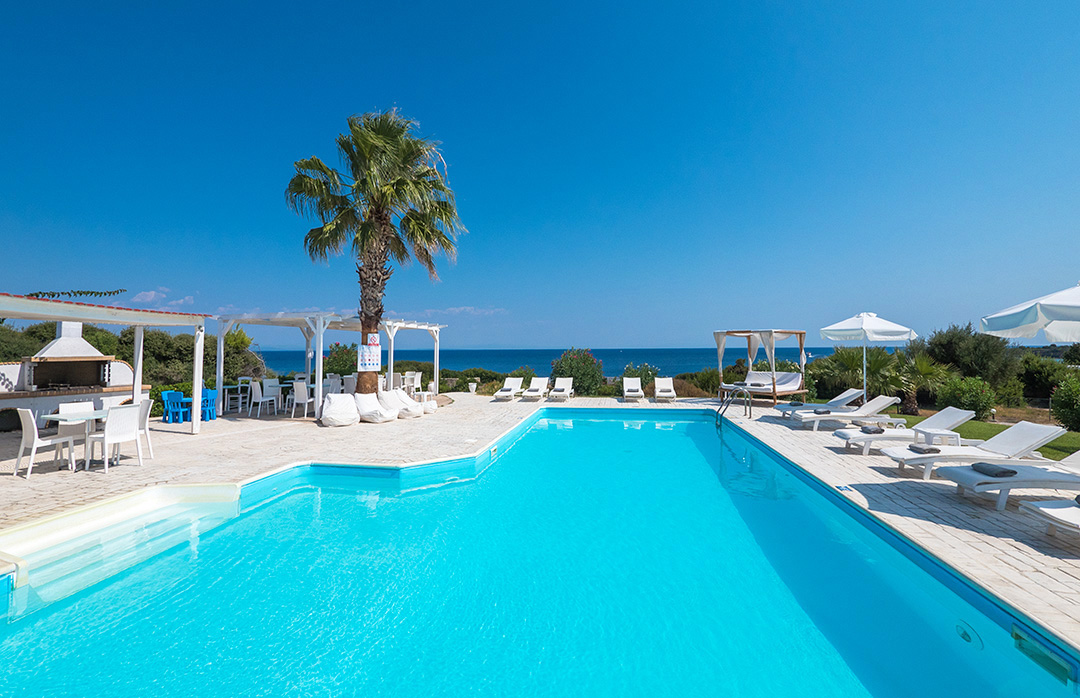 Periyali, Zakynthos – with easyJet
Sunday departures from Gatwick (North Terminal)
Outbound: 8.30am – 2.00pm
Return: 2.40pm – 4.15pm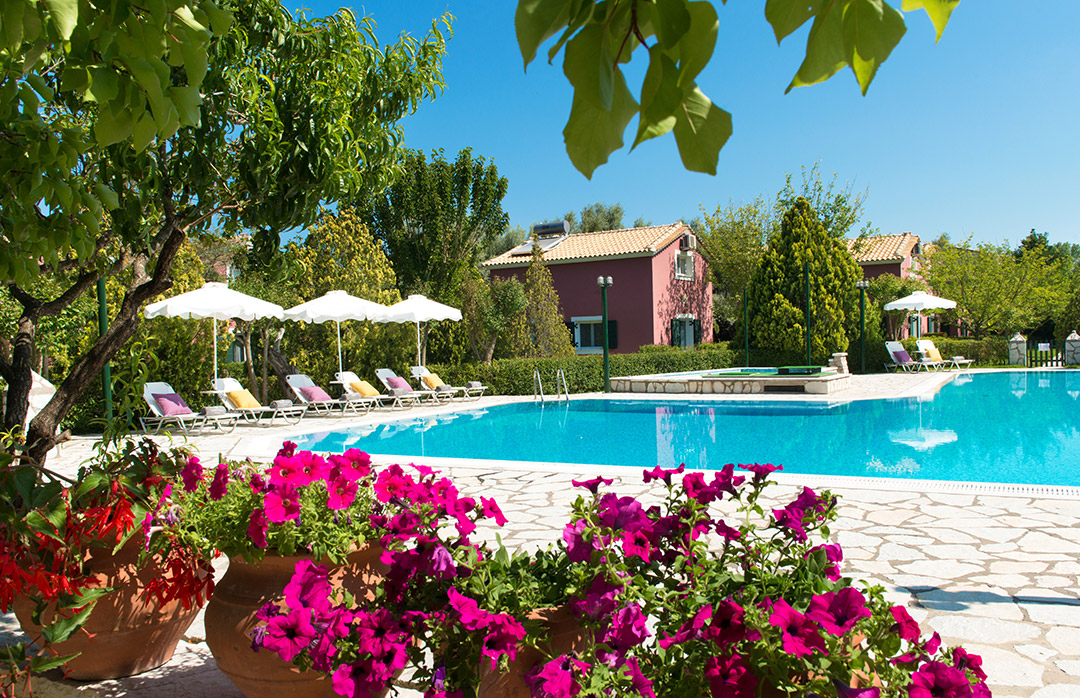 Mousses, Lefkada – with British Airways
Sunday departures from Heathrow (Terminal 5)
Outbound: 11.25am – 4.50pm
Return: 5.45pm – 7.10pm