Sami DaSilva – Loyalty Concierge
I love people, new places and change. Every experience in life will teach you something and there is always a positive to be found; this describes how I choose to live.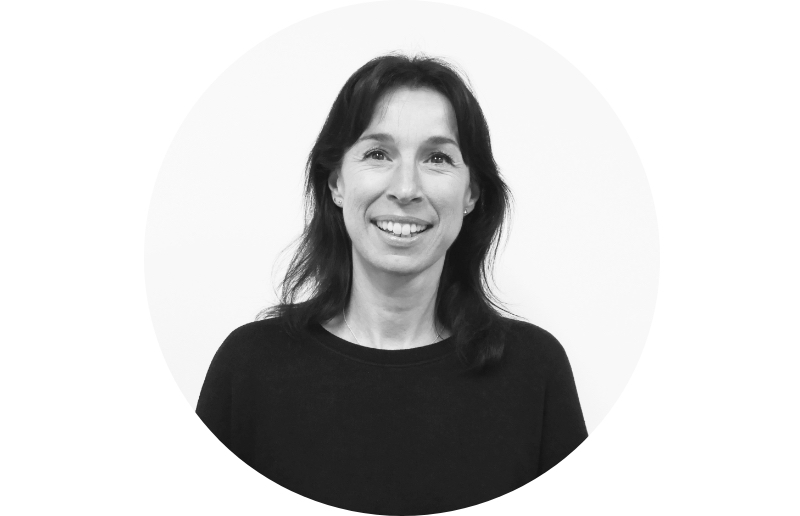 Why work in travel?
It's a feel-good industry. I love to make people happy and also enjoy the excitement of sharing new places and experiences with others.
Favourite Simpson destination…
Paxos…though I'm very keen to explore Corsica.
Top tip…
When in Greece, try Saganaki – delicious!
Not a lot of people know this but…
I organised Graham Simpson's daughter's wedding in Paxos. It's a small world!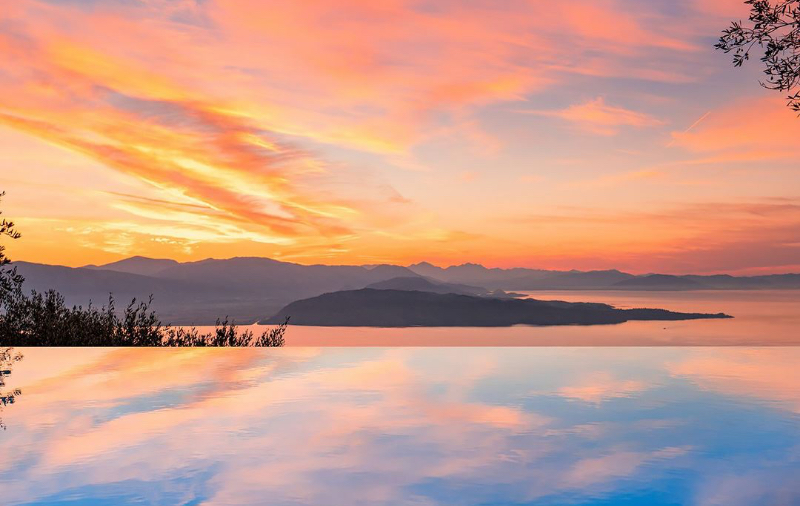 Plumbago, Rou Estate, Corfu
I love the breathtaking view and attention to detail, with the option of the beautiful estate facilities on the doorstep.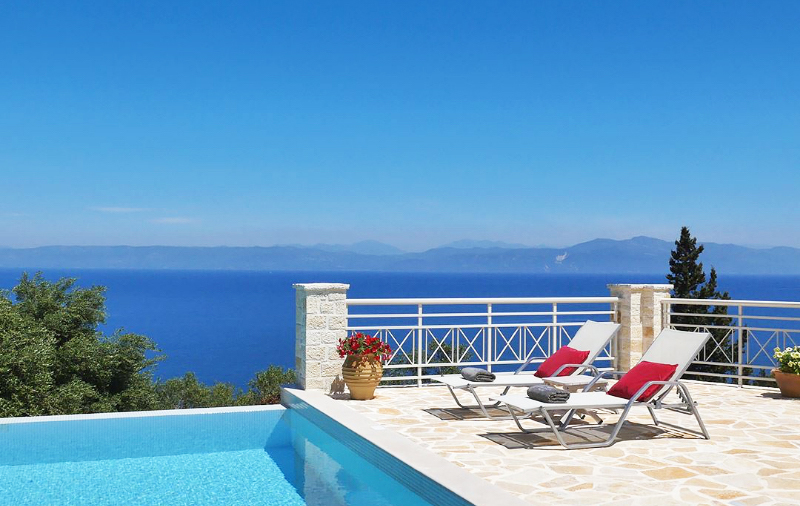 Villa Heleni, Paxos
Well, for a start it's in Paxos! But more than that, there are stunning views, elegant furnishings and you can walk to the crystal blue waters of Monodendri beach.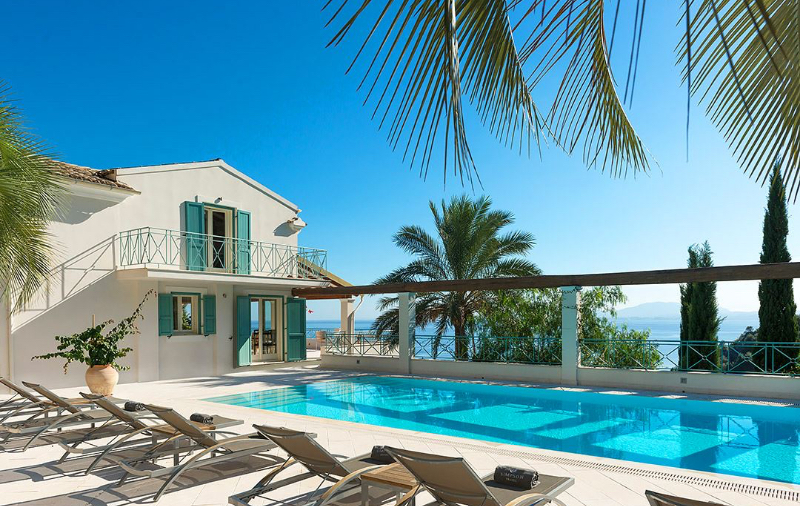 Villa Oliveto, Corfu
I dream of that pool, the pretty blue shutters and incredible light!