Corfu: An island of inspiration
Corfu: An island of inspiration
A long-term resident, our Corfu Island Manager, Bev Chadwick, tells us what she loves about the place that inspired Gerald Durrell's famous novel.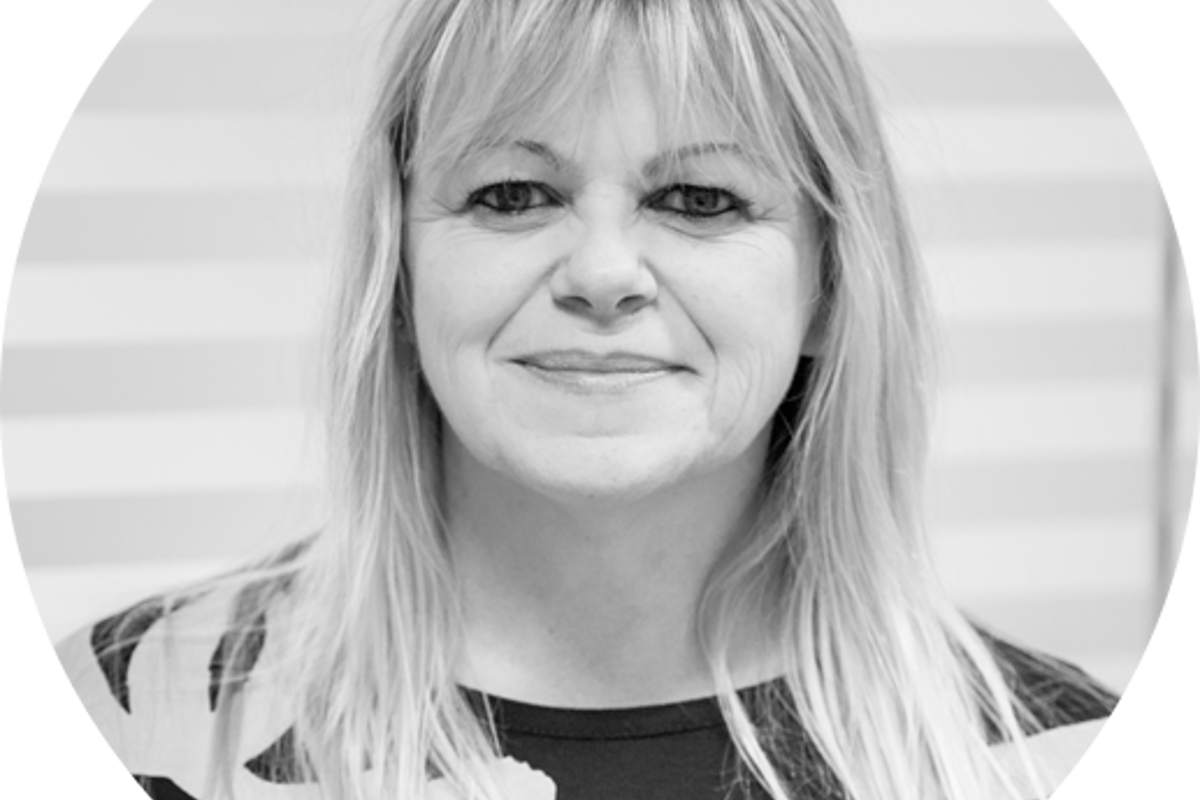 "As a little girl, an enthusiastic grandparent gave me My Family and Other Animals. Almost immediately, I was absorbed into the exotic world of fig trees and hermit crabs, olive groves and sea cucumbers, little knowing that I would one day call this wonderful island my home. I live in the north-eastern corner of Corfu, close to where Gerald Durrell lived as a boy. The stillness and rugged beauty he described remain the defining features of the landscape, along with pebble beaches, electric blue seas and miles of undisturbed countryside where elderly Greek ladies welcome visitors like family. It wasn't hard to settle in and now, with a family of my own, I can't imagine living anywhere else. As a holiday destination for all ages, it's unbeatable.
"Corfu has long been a Simpson Travel favourite, so there isn't much in the way of downtime in the height of summer, but as soon as I get the chance, I put on my walking shoes and explore. From a seven-hour hike up Mount Pantokrator to a gentle stroll round the abandoned town of Old Perithia, walking reminds me how incredibly varied Corfu is.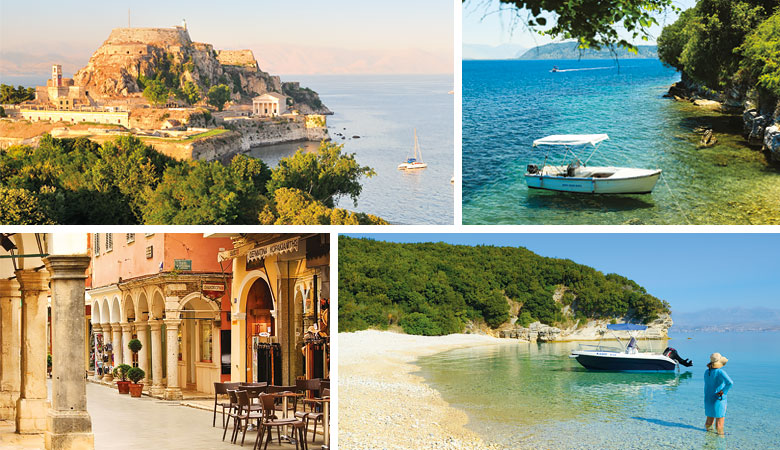 "I love the sea as well of course and, for me, renting a little motor boat to potter along the coast is a treat I never tire of, especially if there's a picnic and a bottle of something bubbly in the ice box on board.
Living here all year round, I do appreciate having a sophisticated town within easy reach. From romantic Venetian forts to handsome Italianate piazzas, Corfu Town is one of the most charming in Greece, shaped by four centuries of occupation. There are some chic boutiques, cool bars and the finest in contemporary Greek cuisine, if you know where to look. Alternatively, it's fun to spend an hour or two wandering the narrow back streets where washing lines adorn the alleyways, mopeds lean against sun-kissed houses and faded shutters keep out the sun. Ramshackle, unhurried and definitely unpolished, this, for me, is the true Corfu.
My work keeps me very busy, but during the quieter times I am reminded of more words from Corfu's most celebrated former resident: "Each day had a tranquillity, a timelessness about it so that you wished it would never end".