Tuscan olive oil: an unrefined pleasure
Tuscan olive oil: an unrefined pleasure
Tuscany is well-known for the production of olive oil, but as our Italy Product Director Jonathan Magoni explains, there is a vast different between the pure, unrefined extra virgin olive oil from local producers and the kind you would find on the shelves of your local supermarket.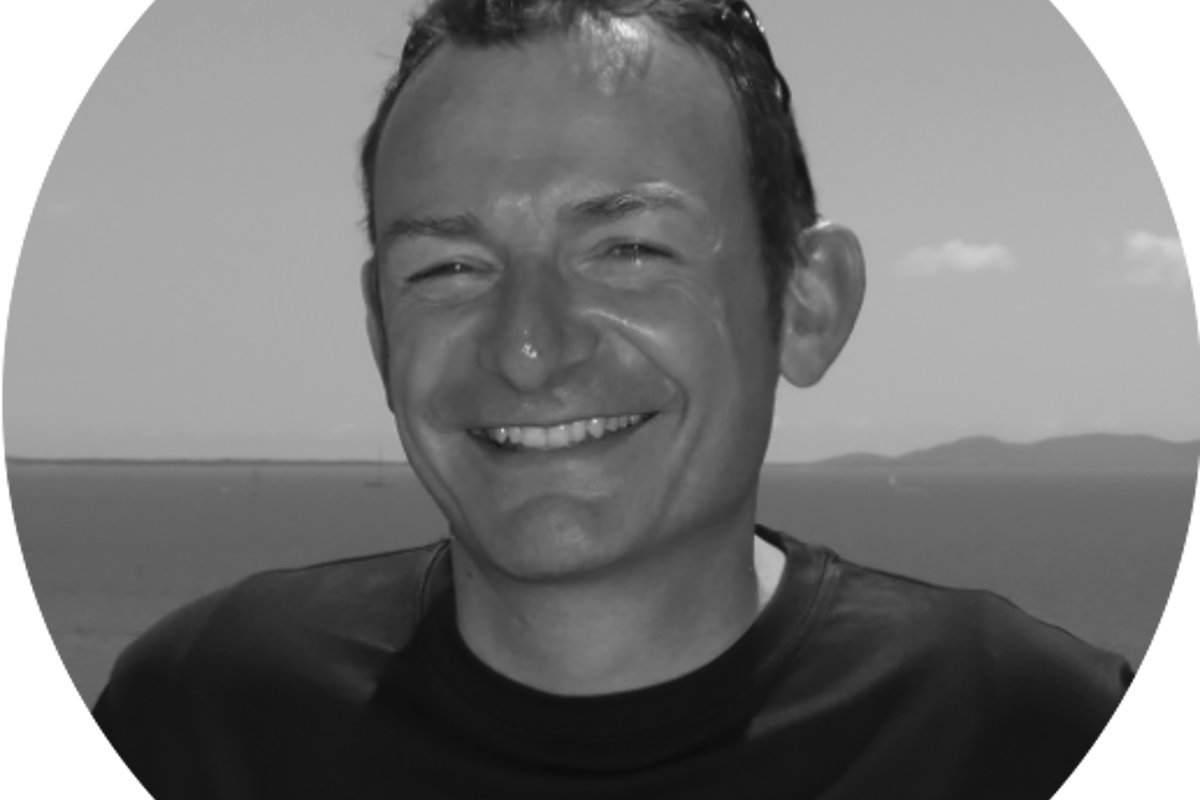 "I wouldn't consider myself an expert on olive oil, but living in a region that's synonymous with its production, I have learned quite a bit over the years. I personally stopped using butter in my cooking a long time ago and replaced it with extra virgin olive oil (EVOO), which is a lot healthier and plays a big part in the traditional Mediterranean diet. Using oil regularly made me realise that there is a huge variance in quality: not all EVOO's are created equally. 
"In fact, there's an enormous difference between extra virgin olive oil from a small local producer and the blended oils that you get on the shelves of the supermarkets. More often than not, these blends are of different 'Mediterranean basin' oils, made from a mix of imported Greek and Spanish oil. These are fine for cooking but not at all what you want to dress a salad or to drizzle on bruschetta.
As with most things in life, you get what you pay for when it comes to olive oil. The production of EVOO is very labour intensive, and prices to the consumer fluctuate every year depending on the quality (mainly acidity levels) and the conversion rates, which is basically a measure of how much oil you get per kilo of olives pressed. The average conversion can vary between 10-20%, which means that on average 100kg of olives can produce between 10-20 kg of oil.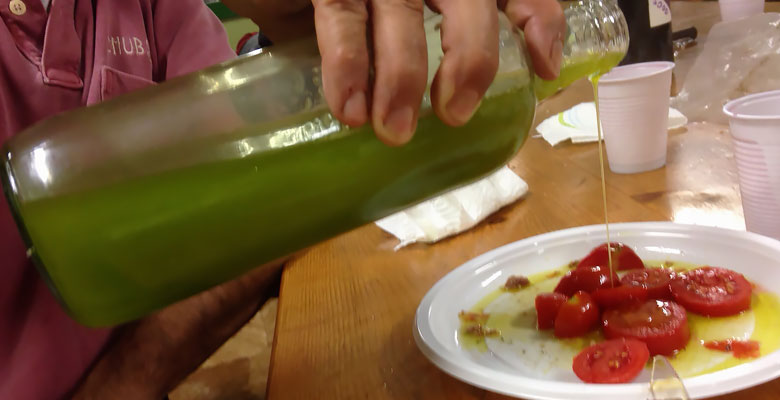 "Harvest time for the olives varies from region to region, and here in Tuscany it's usually between October and November. To collect the olives, we lay large nets around the trunk of the tree then gently remove the fruit with hand rakes, letting them fall into the nets below. The olives are emptied into perforated crates, and the whole process is often a family affair. During harvest time the frantoii (olive presses) are open 24/7 and you have to book in your slot days in advance. We have just 14 olive trees in our garden so we don't produce enough for our own press, but a local friend has a winery and 100's of trees, so he presses them for us.
Pressing the olives is the best part of the process for me as it usually turns into a celebration. Our friends Guido and Vicky from Fattoria Le Fonti view it as a chance to share their produce with family and friends, so we all gather to grill meat over a fire and open some bottles of their best wine. As soon as the first oil is pressed – bright green and murky, absolutely nothing like you'd see in a supermarket – we toast some bread on the fire and drizzle on the peppery EVOO: sensationally good. The pressing inevitably turns into a party (take a look at the short video below) and what always strikes me is the way such ancient traditions still bring people together, which is one of the things I most love about Tuscany. Saluti!"