The Côte d'Azur: holiday reads to inspire you
The Côte d'Azur: holiday reads to inspire you
Our Holiday Reading series helps you add depth to your visit with a well-chosen book set at your destination. From heavyweight classics to frothy beach fodder offering maximum pleasure for minimum effort, we've short-listed some suggestions for your holiday library.
---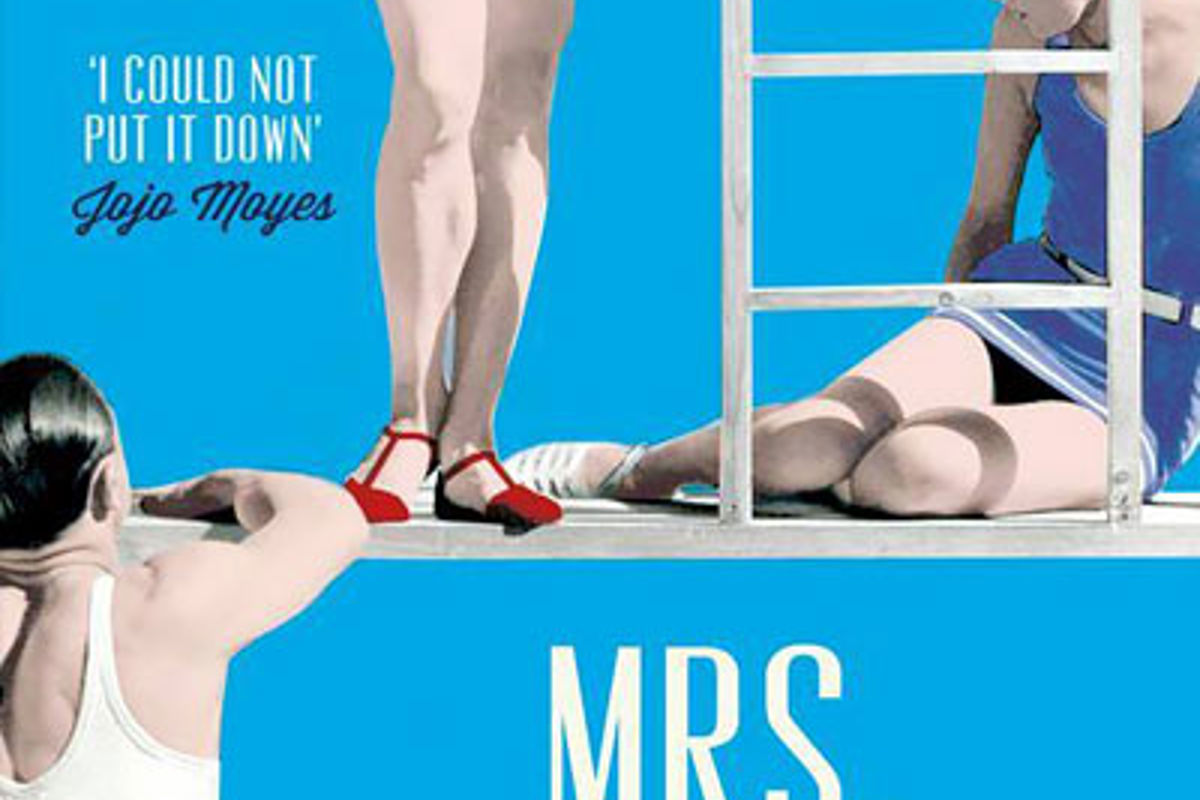 Mrs Hemingway, by Naomi Wood
Much has been written about the flamboyant and sometimes tortured life of Ernest Hemingway, yet we know much less about his four wives. Beginning on the French Riviera in the mid 1920s, this story sees an impoverished Ernest and the first Mrs Hemingway moving to the south of France in search of more affordable lifestyle, the irony of which is no doubt not lost on those visiting today! However, despite their reduced circumstances, the novel gives a colourful insight to the party lifestyle enjoyed by many on the Riviera in the relatively affluent and hedonistic years between the two world wars.
The book is a fictionalised account of each Mrs Hemingway's part in Ernest's life, and does not make for a pretty picture of marriage in general, but the depiction of this celebrated coastline in a glamorous era is still something to be savoured.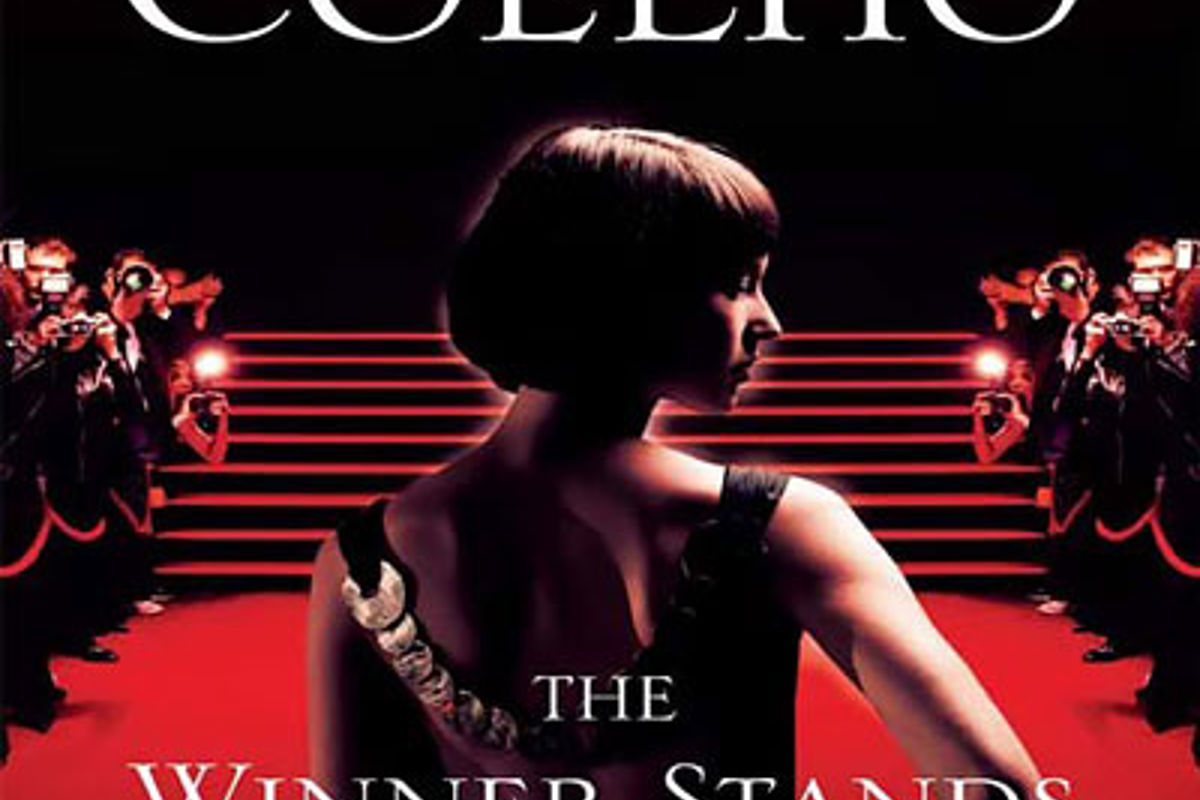 The Winner Stands Alone, by Paulo Coelho
The writer of The Alchemist, one of the best-selling stories of all time, turns his attentions to the Cannes film festival with this contemporary thriller. Using the world-famous film festival as a backdrop, Coelho highlights the shallow, exploitative cult of modern celebrity with a dark story of jealousy, murder and a lust for power.
The lead character is thoroughly repugnant, despite his claims that is behaviour is driven by love, but the descriptions of Cannes both as a place in its own right and a metaphor for society gone sour are spot on.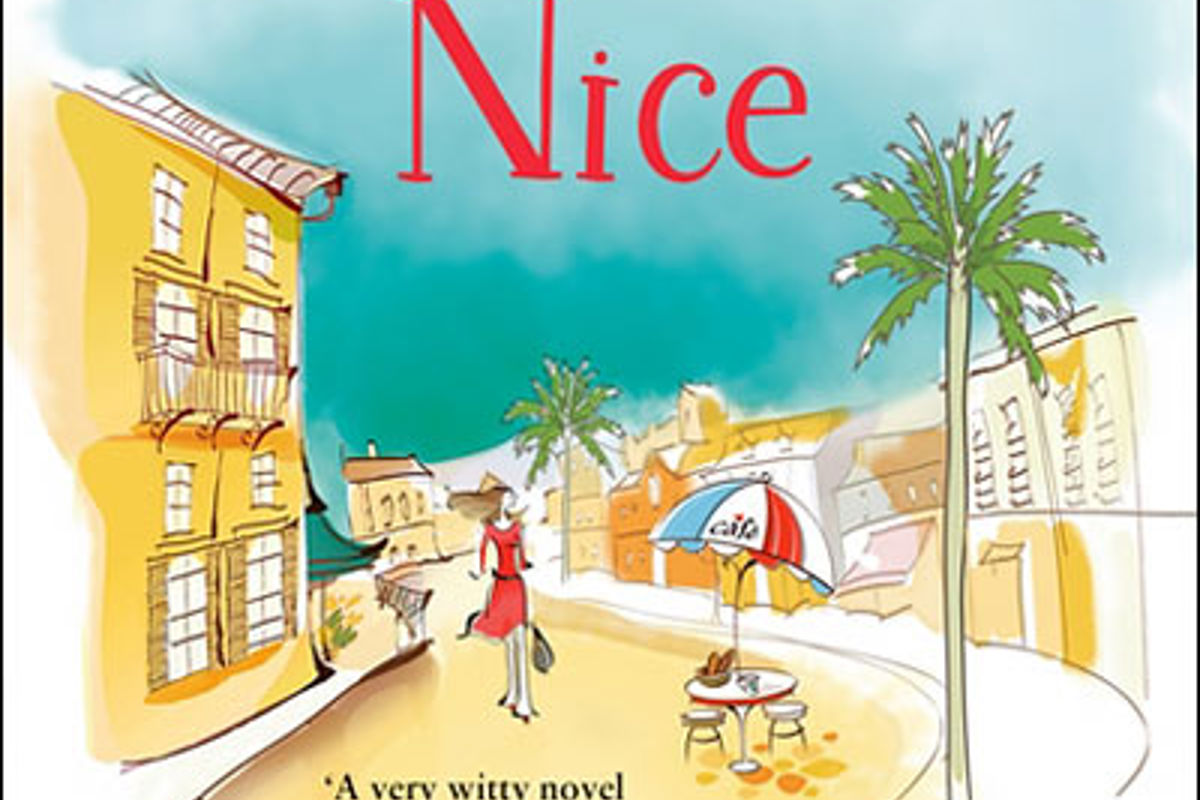 Not Quite Nice, by Celia Imrie
With echoes of the film The Best Exotic Marigold Hotel in which she starred, Celia Imrie pokes gentle fun at a slightly motley collection of expats who have escaped to the sun at fictional Bellevue-sur-Mer. It's a light read with lots of local description and a delightfully gossipy tone that will make you feel you are sitting on a terrace chatting with the main character Theresa over bottle of rosé. The story romps along with overtones of French farce, and if some of the plot twists stretch your powers of imagination a little too far then Imrie's witty humour more than compensates.
As an interesting aside, local dishes work their way into each chapter and a recipe is provided for those who want to cook along – all in all an entertaining beach read with bags of local flavour.