Kefalonia Hotels: not just another holiday review
Kefalonia Hotels: not just another holiday review

From turtle talks to home-made anti-tangle treatments, Karen and the team at Avithos Beach Estate in Kefalonia made such an impression on journalist Ally Oliver and her family that she decided to write and tell us all about them...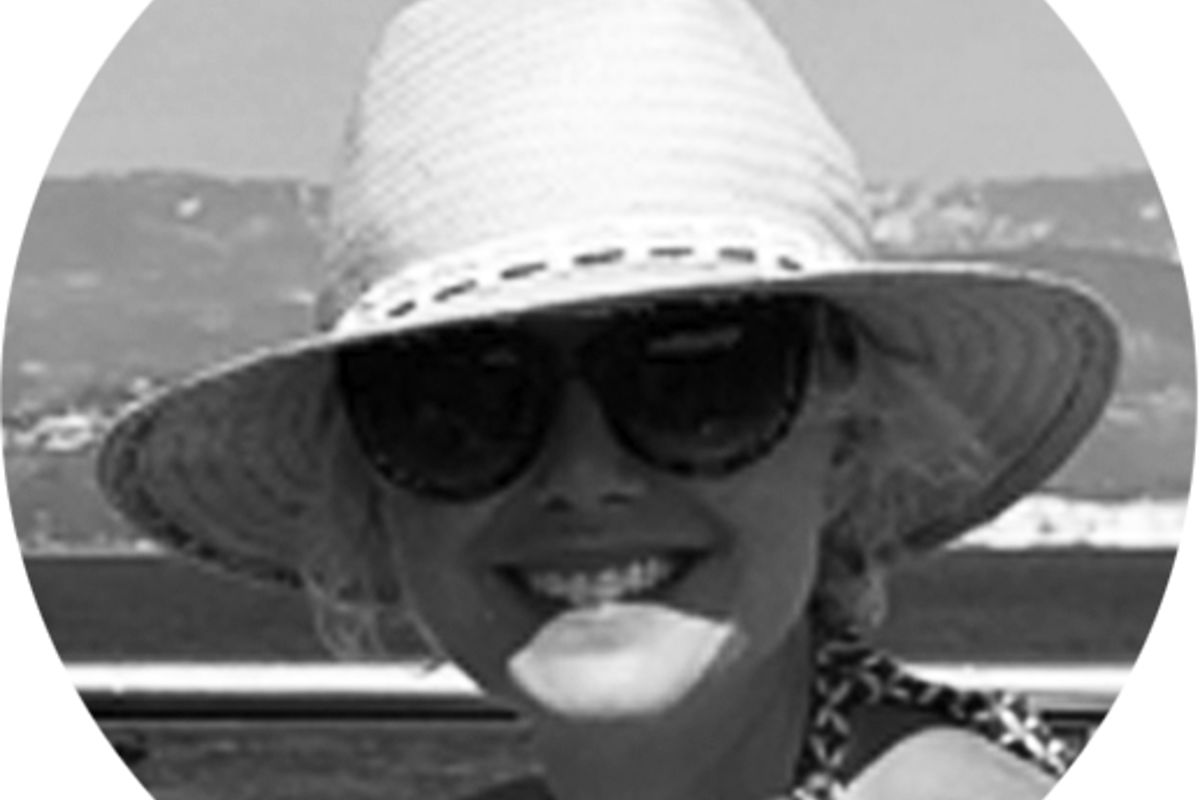 "Fevered preparations began for the Avithos Beach Estate Puppet Show on day seven of our 14-day holiday. Our daughters Kitty and Poppy had fallen in love with the Kefalonian turtles (I realise that strictly, this isn't their official breed. For the uninitiated, they're Loggerhead Turtles) and the girls had, with the help of Karen, our hotel manager, created a puppet show for guests to watch for a small donation to the turtle fund.
"The performance went ahead (on the pool table, in case you were wondering) and was much enjoyed by the 15 or so guests who watched. The girls raised about €70 Euros I believe, the first time they've done something like this off their own bats.
The essence of a great holiday, for me, is to relax (of course) but also to do something slightly outside of your comfort zone. For the girls (who joined forces with their new holiday pals, Hannah and Emilia), it was creating something because they felt driven to help. For me, it was jumping off a boat and swimming to a beach. Not very good in the water you see…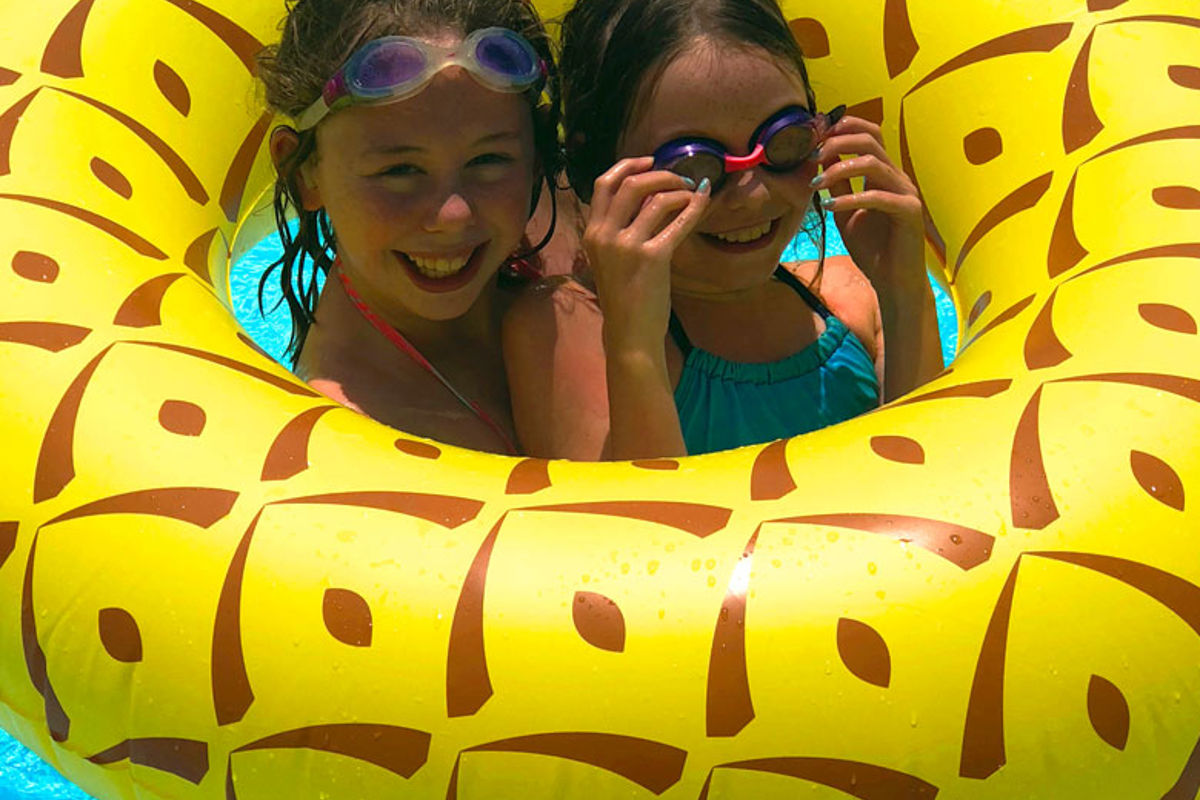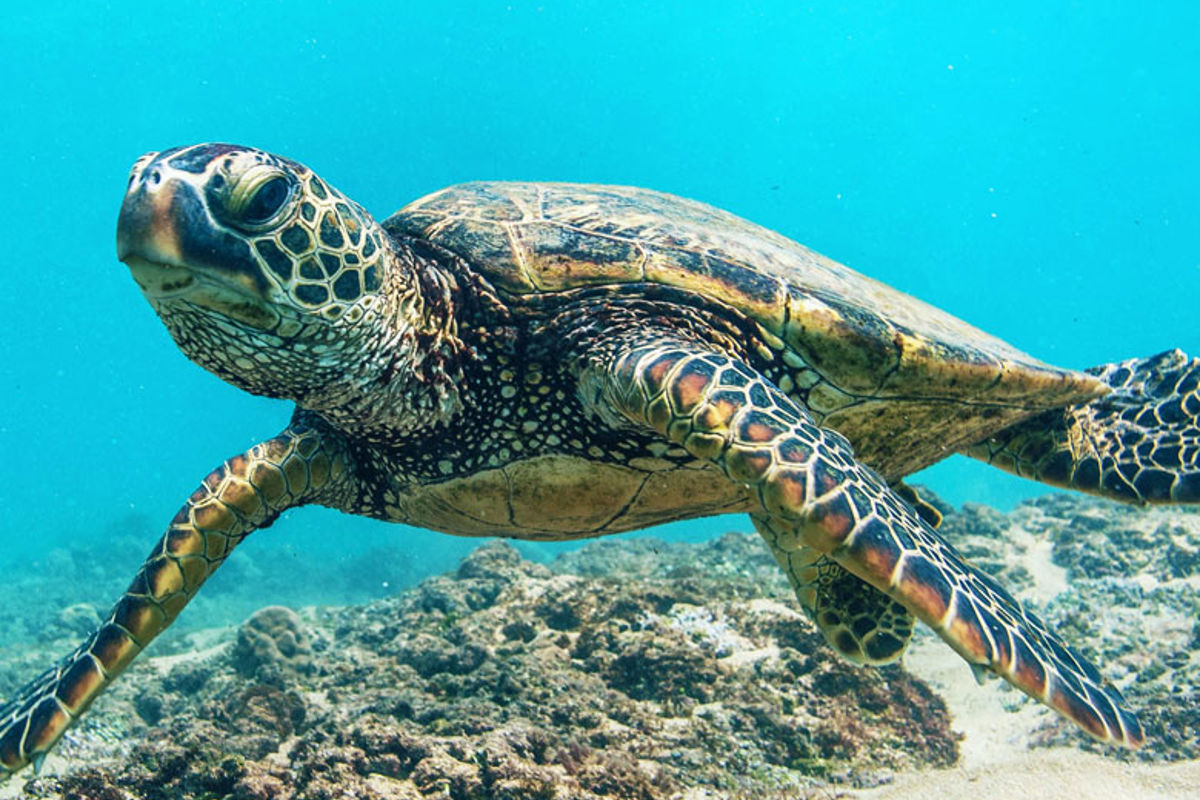 "We had chosen Avithos because it has apartments but still offers breakfast - a little bit of structure to our day but not too much. We'd also chosen it for its proximity to a quiet beach and several tavernas. This was our first time with Simpson Travel and so there was some trepidation beforehand as we're usually independent travellers. When we arrived on this beautiful island after a very smooth journey, we were delighted by our roomy apartment (a dressing room?! amazing) and very quickly relaxed. The scent of the pine, sage and laurel in the air, the bougainvillea flowering profusely in the stunning gardens were, quite literally, a breath of fresh air for us north Londoners. Once installed in our apartment, hotel manager Karen held a welcome drinks reception for the incomers and told us a little about the island. She gave us one of her hand drawn 'Karen Maps' to help us work out where we were (and where the nearest supermarket was) and had lots of ideas about places to go and activities to try.



"Karen and her husband John clearly adore the island and want to pass this love of their location onto the guests. One day she took a number of willing participants (many of them return visitors, she seems to have a lot of those) to a nearby award-winning olive press and on to meet friends of hers who make their own natural beauty products. It was wonderful to have a behind-the-scenes peek at how a small Greek business is thriving but having said that, the lavender lip balms were less of a star attraction than the giant rabbits and pet goats!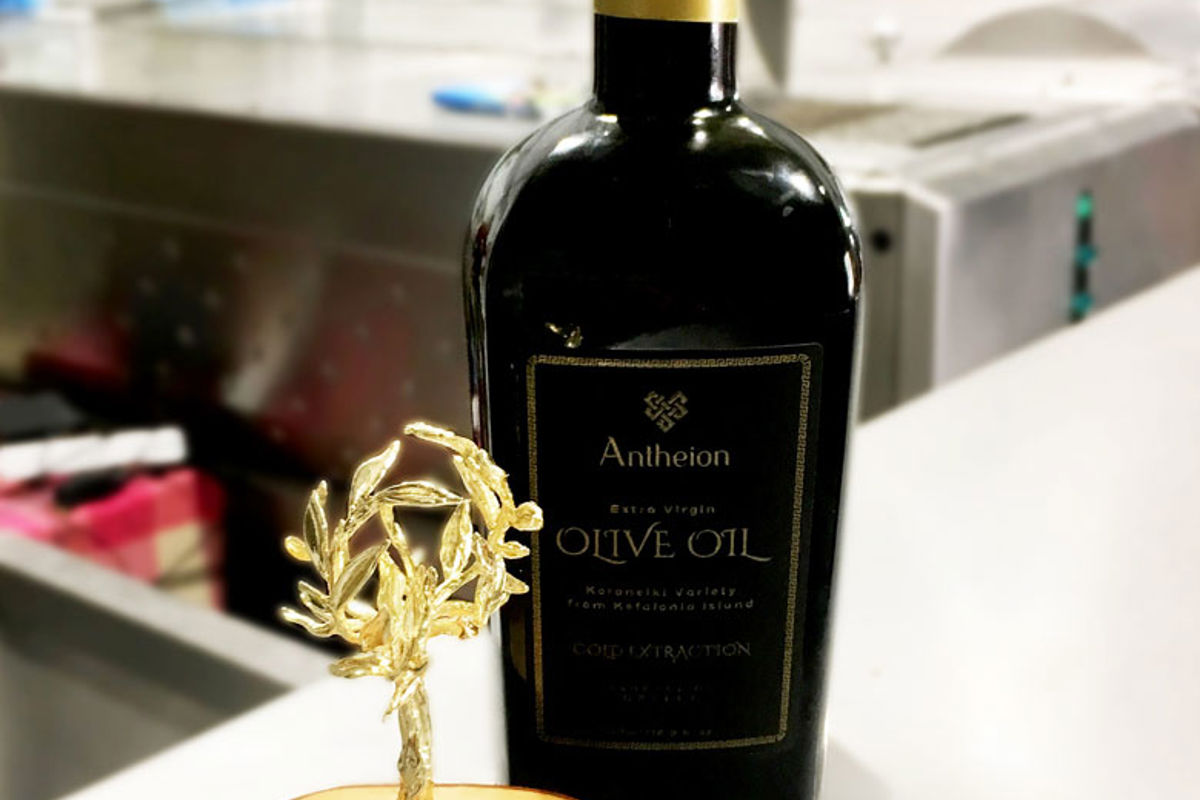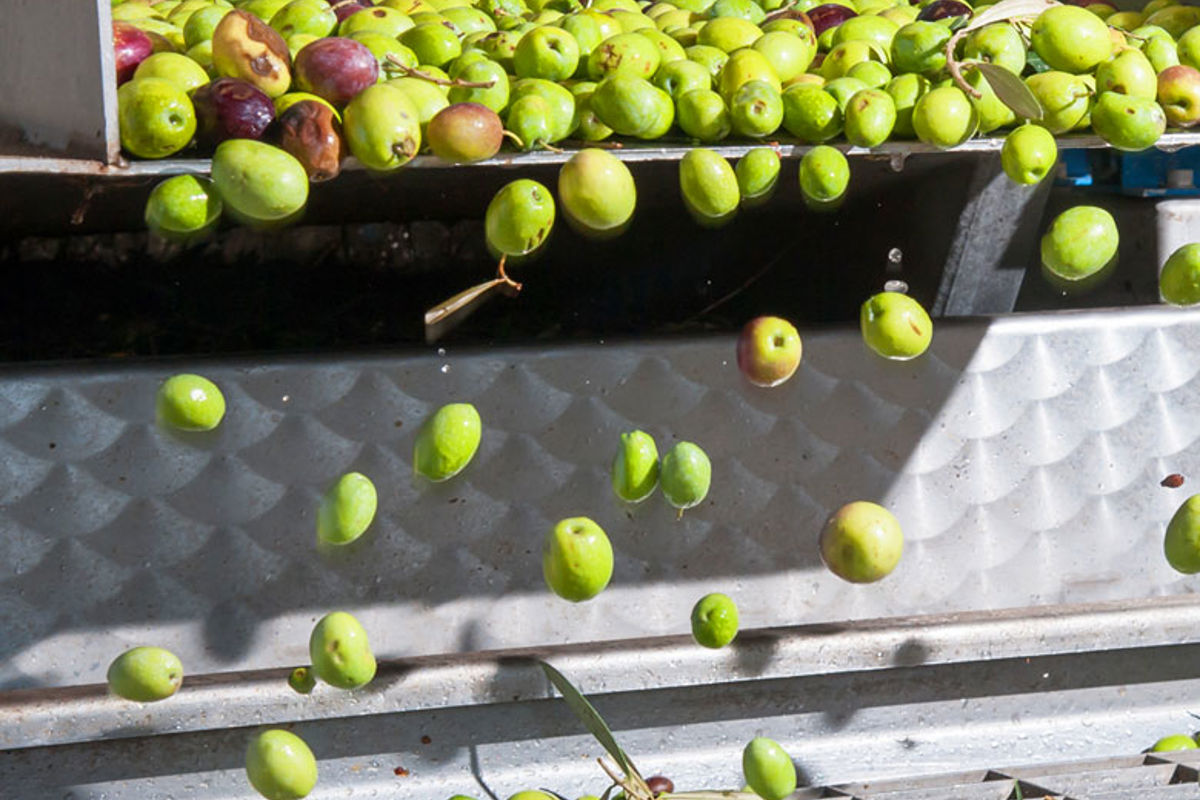 "Karen was always ready with suggestions for days out, shops to try, restaurants and historic places of interest. One afternoon she arranged a visit from a representative from Wildlife Sense, a sea turtle conservation project on the island. The visit made such an impression on one of my daughters that she's already talking about volunteering with the charity when she's old enough. It's great to know the kids have learned something other than who has the biggest unicorn beach toy on the beach this year (mind you, those unicorns are VERY impressive!).
We'd been in touch before the holiday to ask about booking places on a boat trip - this was organised without any trouble and if guests wanted restaurant recommendations Karen was happy to call up and book on their behalf. The whole team, from Wendy and Neil who seem to help out across the board, to the no-nonsense gardener Jo and his lovely wife Debbie, really cared about whether we were enjoying ourselves and we really appreciated it."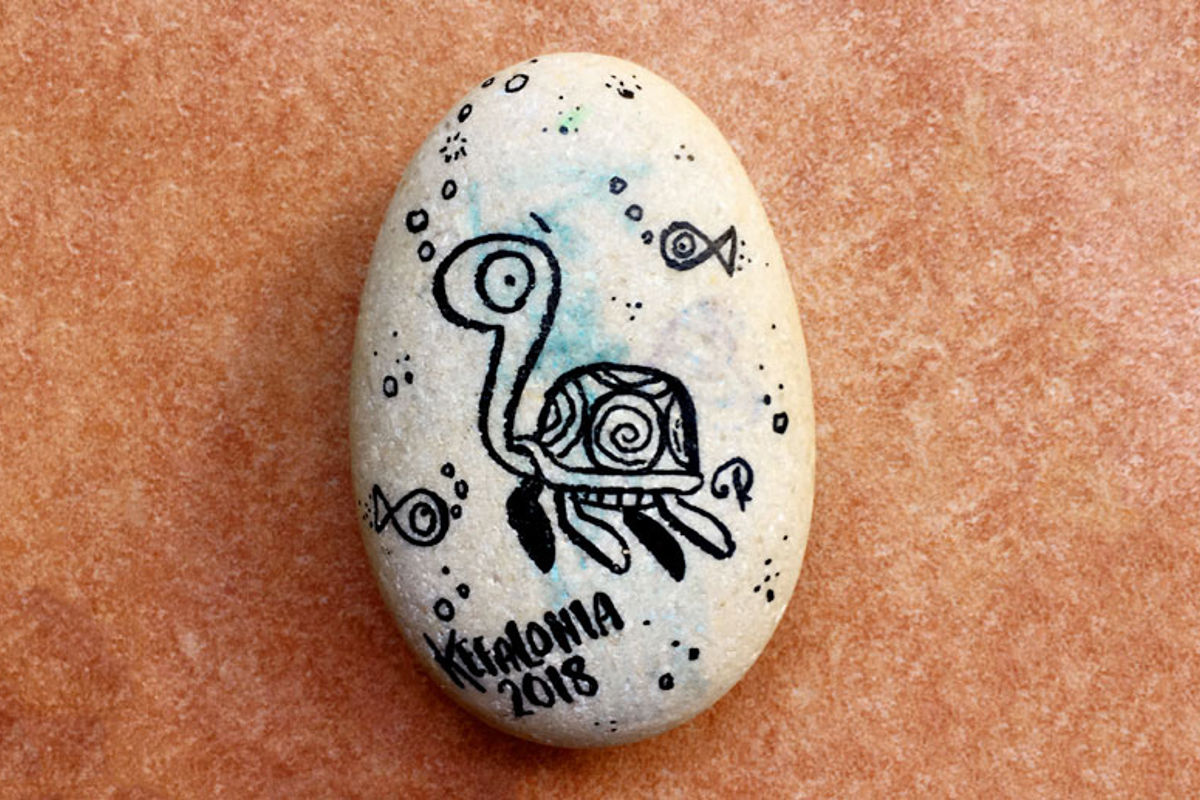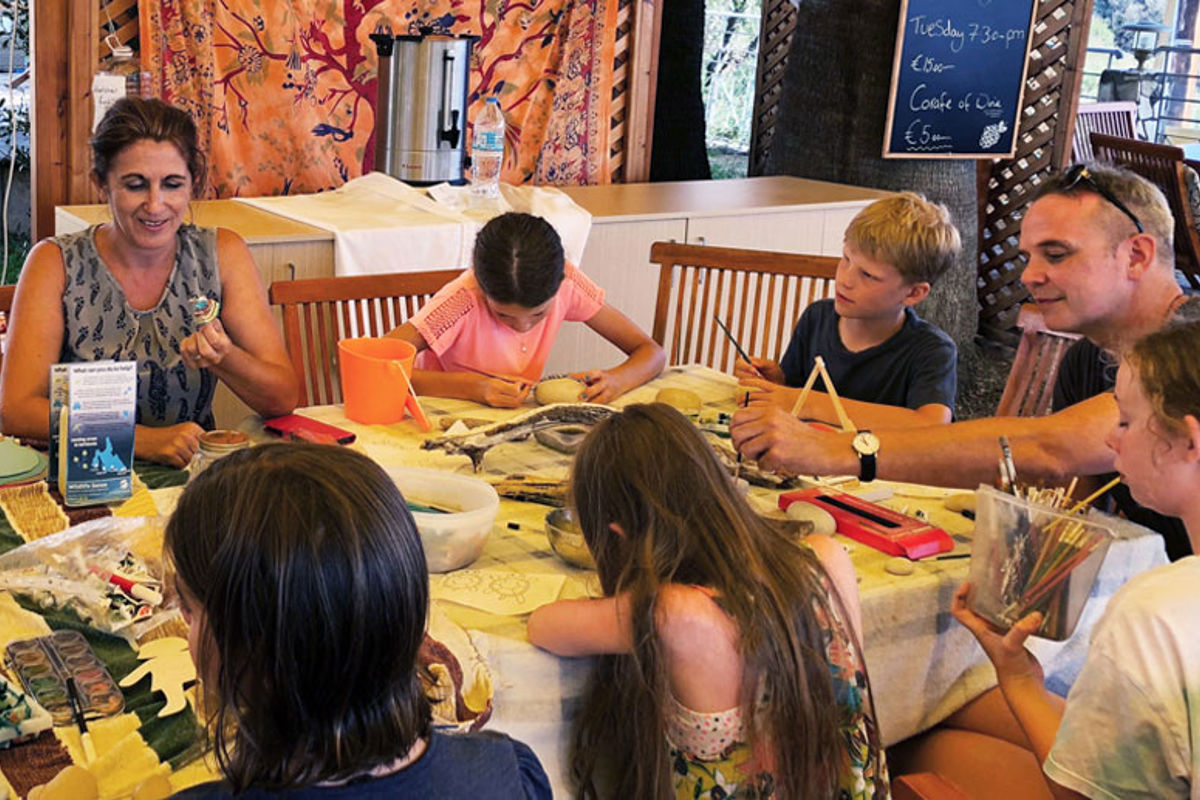 "I don't want this to read as just another review of a holiday though. I'd like to make it clear that for us, what will stay in our memories forever is the effort Karen put in to keep guests happy. She and John work incredibly hard to fix any issues and to anticipate problems but it's the extra effort and personality they bring that really make a difference. I've never been to a hotel before where the manager collects driftwood and pebbles for a crafting session with the children. She even gifted my husband (illustrator/author Rob Biddulph)with his own paint palette - all she got in return was an owl pebble! My daughter's hair became horrendously tangled because of salt water and chlorine - Karen made her conditioning treatment using eggs and honey. She really cares about what she's doing and it's why our children are already asking 'When are we next going to Avithos?'
Thank you, Simpsons, we'll be back!"