Holiday reading: Corsica
For many of us, one of the greatest luxuries of holiday time is the chance to pick up a paperback or get reacquainted with the Kindle, and if you can find something that brilliantly describes your destination, even better. Read on for our own short-list of summer reads set in Corsica.
---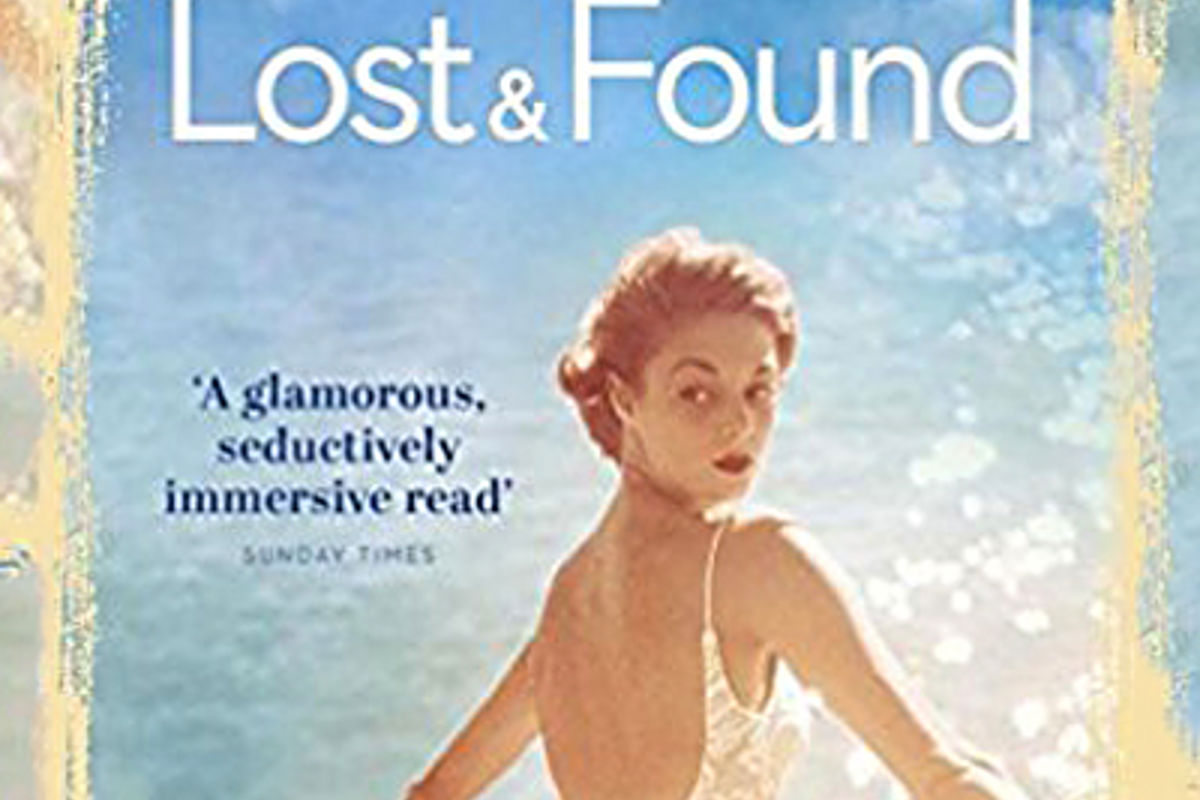 The Book of Lost and Found

, Lucy Foley
Described as a perfect summer read for fans of Victoria Hislop (The Island, Cartes Postales from Greece) this light-weight romance has echoes of Jessie Burton's The Muse, weaving a tale of family secrets set against dual back-drops of the art world and WWII. The catalyst for the intrigue is a mysterious painting, which sets the main character Kate on a quest to learn more about her family history. Written in dual time, the novel spans a large part of the 20th C, from the glamorous 20s to the mid 80s and flits between the different eras, uncovering more and more startling home truths as it goes. The action moves from London to Paris and eventually to New York, but it is the descriptions of Corsica, and Bonifacio in particular, that are the most entrancing. The story never quite reaches the happy ending you hope for, but a satisfying beach book nonetheless.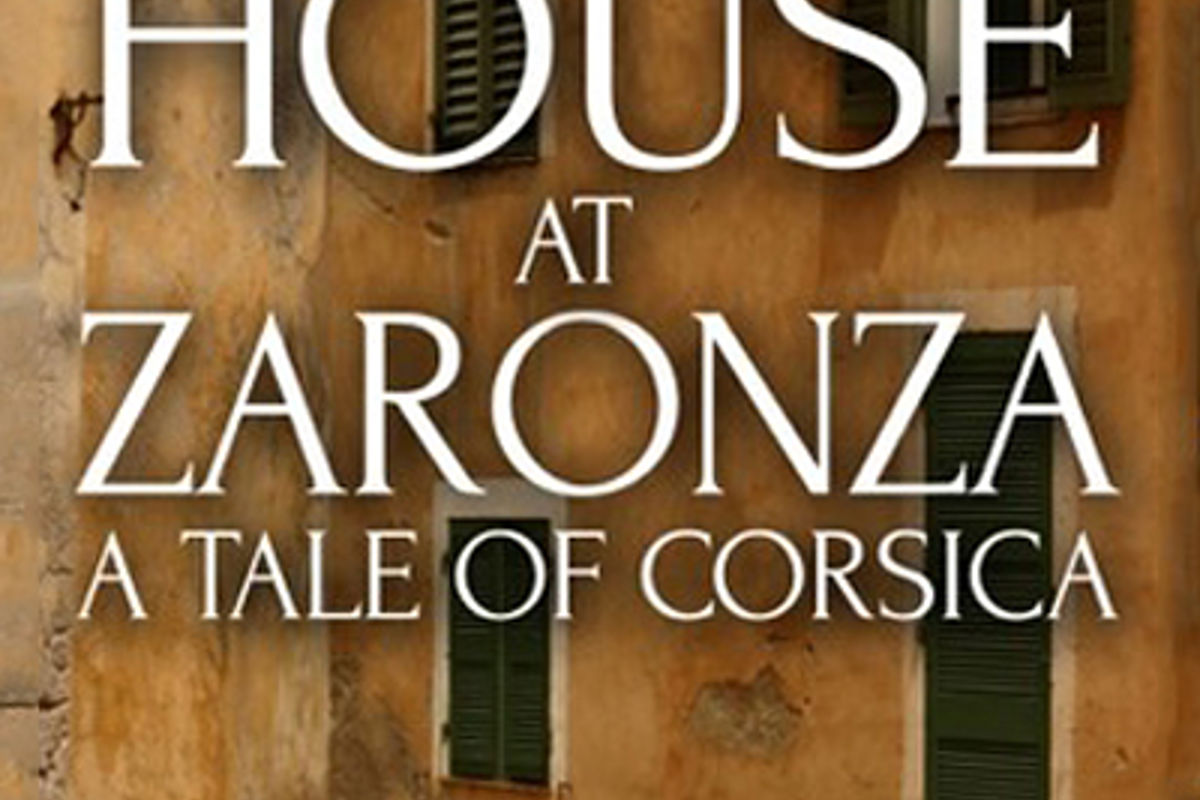 The House at Zaronza

, Vanessa Couchman
Another quest to discover the past forms the basis of this engaging historical novel from Vanessa Couchman. Our heroine Rachel travels to Corsica to trace her family history and ends up unearthing an engrossing story of love and courage from a time when women were expected to know their place and stay there! Corsica is described in fascinating detail, both in terms of its rugged mountain landscapes (readers will have fun guessing which village 'Zaronza' is based on) and the socio-political attitudes that prevailed in the early 1900s. The descriptions of the horrors of trench warfare and its impact on soldiers might be uncomfortably graphic for some, but there is no gratuitous gore, just a painfully accurate portrayal of suffering in the Great War.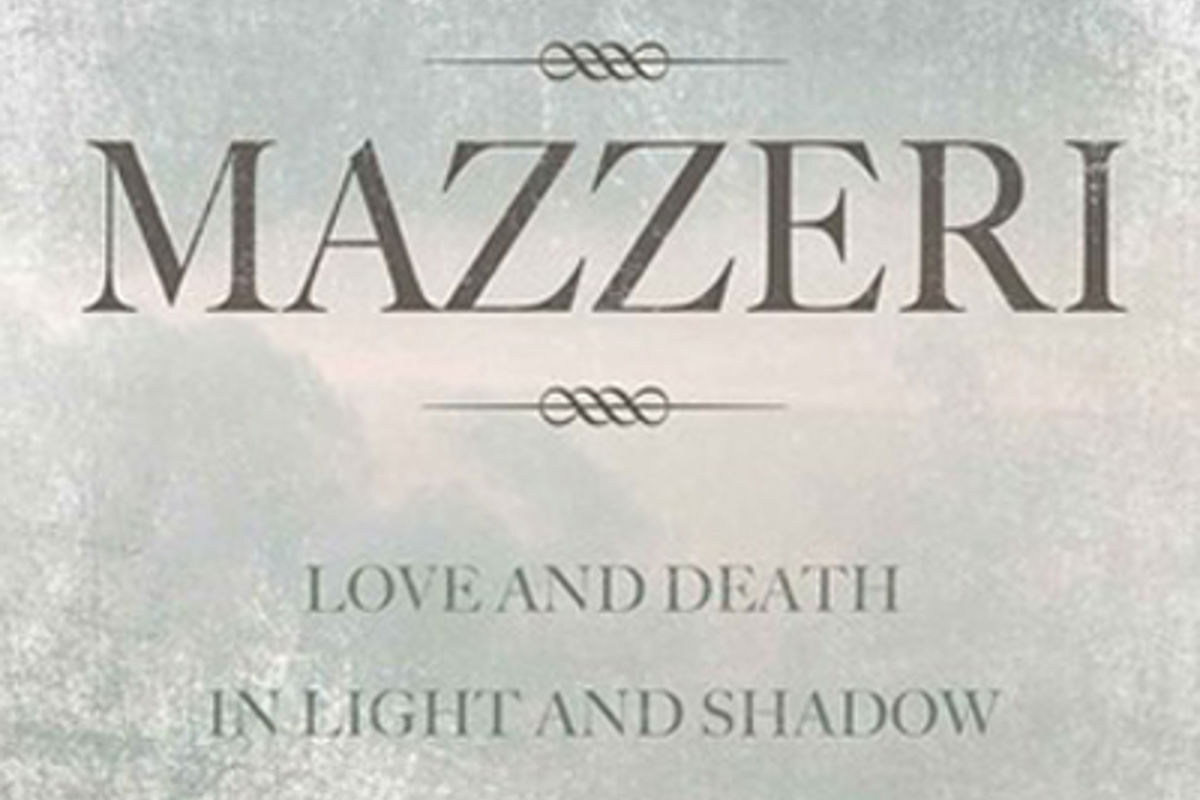 Mazzeri: Love and Death in Light and Shadow

, Peter Crawley
In Mazzeri we are presented with yet another tale of someone searching for family ties on Corsica. In this instance, the searcher is Englishman Richard Ross, who journeys to Bonifacio armed only with a faded photo of a man in Foreign Legion uniform. Author Peter Crawley draws on the island's ancient superstitions and folklore to spin his story around the Mazzeri – the mythical dream hunters who foretell death. Corsica has an extraordinarily rich and often sinister folkloric tradition, which Crawley cleverly weaves into his contemporary tale, and you can tell that his personal experience of the island runs very deep. The story roams Corsica from Bonifacio to Calvi, with rich descriptions of the island, its people and its history. Gradually exposing a web of lies and deception, Mazzeri is undeniably darker than your average holiday read, but it's also a great way to get under the skin of Corsica and speculate what might lie beneath the idyllic beaches-and-villas veneer!