Coping with loss: the healing power of Meganissi
Coping with loss: the healing power of Meganissi
In 2016 we invited guests to write about particularly vivid holiday experience they had enjoyed with us. All the entries were of a high standard, but we were particularly moved by Joy Tetley's account of a cathartic visit to Meganissi following the death of a loved one. Thank you Joy for allowing us to share this most personal perspective.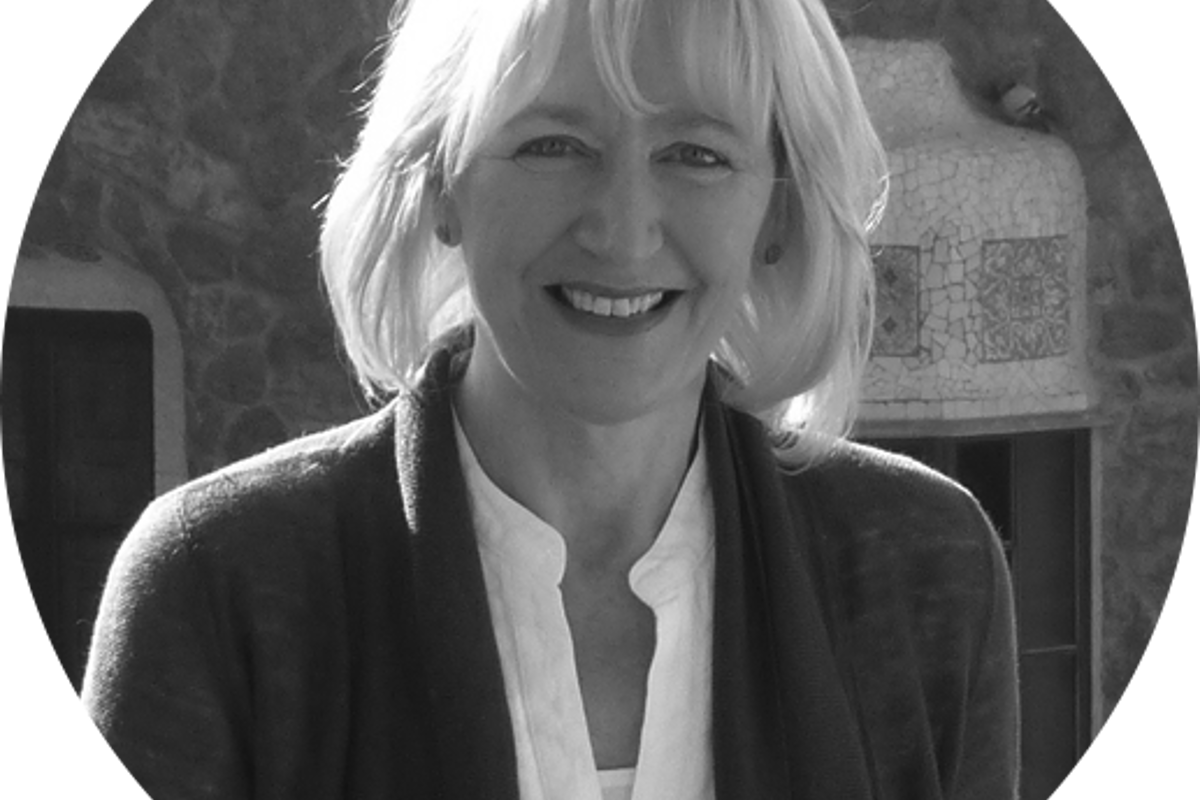 "An opportunity to travel to a sun-kissed Greek Island would, under normal circumstances, have been a gift but the loss of a loved one had left me in no-man's land. Like a hermit crab without its shell — feeling naked and lost — I was not ready to embrace the world again. 
But this Ionian jewel with its shimmering turquoise waters demanded my attention. Look at me it seemed to say. Drink me in. I am here for you. Let me be your comfort and solace. I will not let you down. 
Painfully beautiful, the landscape seemed at first only to heighten my sense of loss. Like listening to a much-loved piece of music. Sometimes too difficult to go there. And yet. There was something in the gentle, soothing sound of the waves caressing the golden sand that seemed to permeate my emotional void. A reminder of the continuum of life and miracle of the universe. Meganissi reached out and touched my heavy heart. She took my hand and helped me to take the first faltering steps along the way."