Introduction to Spain
Holidays in Spain are synonymous with expanses of sandy beaches, but glorious coastlines are far from the whole story. In the great cities such as Madrid, Barcelona, Seville and Santiago de Compostela, excellent food, night life, museums and churches are in abundant supply. Between them, countryside rolls from mountain to green valley, creeks in the north to arid wilderness in the south. You'll also find a full itinerary of festivals, the celebratory feasting, music and fireworks lighting up the smallest of villages and the most cosmopolitan of towns.

Our luxury Exclusive Villa in Andalucía offers a holiday in Spain with as much colour as you could wish for – or simply space to relax in the loveliest possible surroundings.
Good to know… Our prices will increase in January; it's the perfect time to book your Simpson holiday.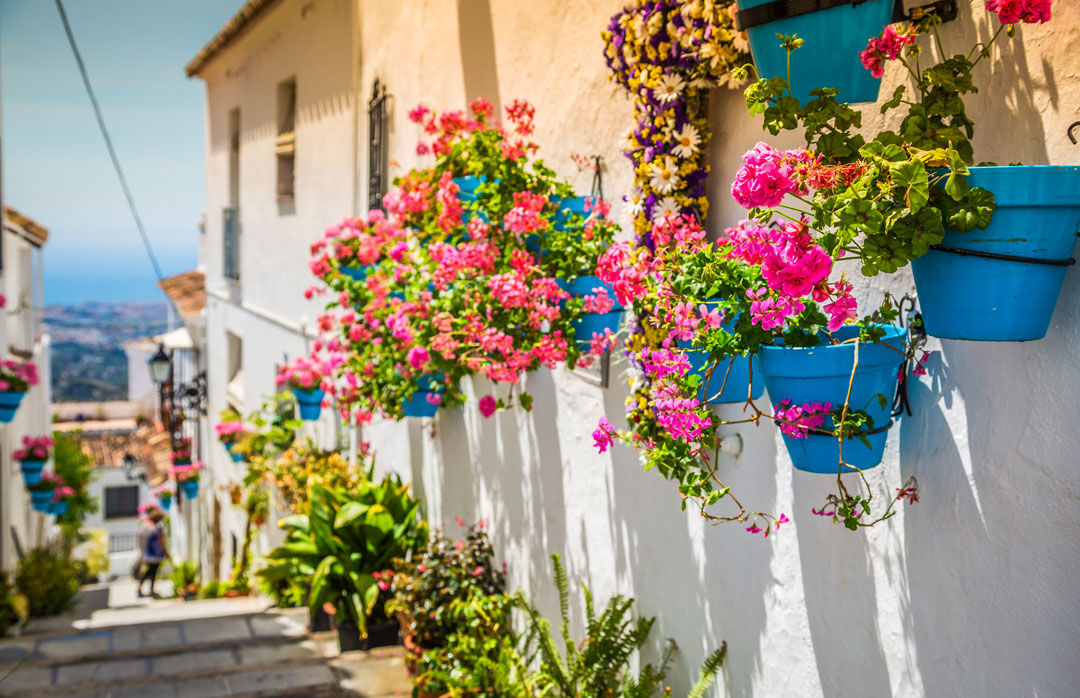 A selection of our holidays in Spain
* Prices shown are for a seven-night stay at the lowest accommodation-only rate.
Regions in Spain
For Simpson Travel, holidays in Spain are an invitation to visit Andalucía and the quieter, more tranquil side of the Costa del Sol. The only destination with both an Atlantic and a Mediterranean coast, Andalucía encapsulates the country's vibrant spirit, with fiestas and forests, river valleys and dramatic mountains – as well as those famous beaches. And for families or groups of friends travelling together, our luxurious accommodation creates a holiday in Spain with as much style as it has unforgettable moments.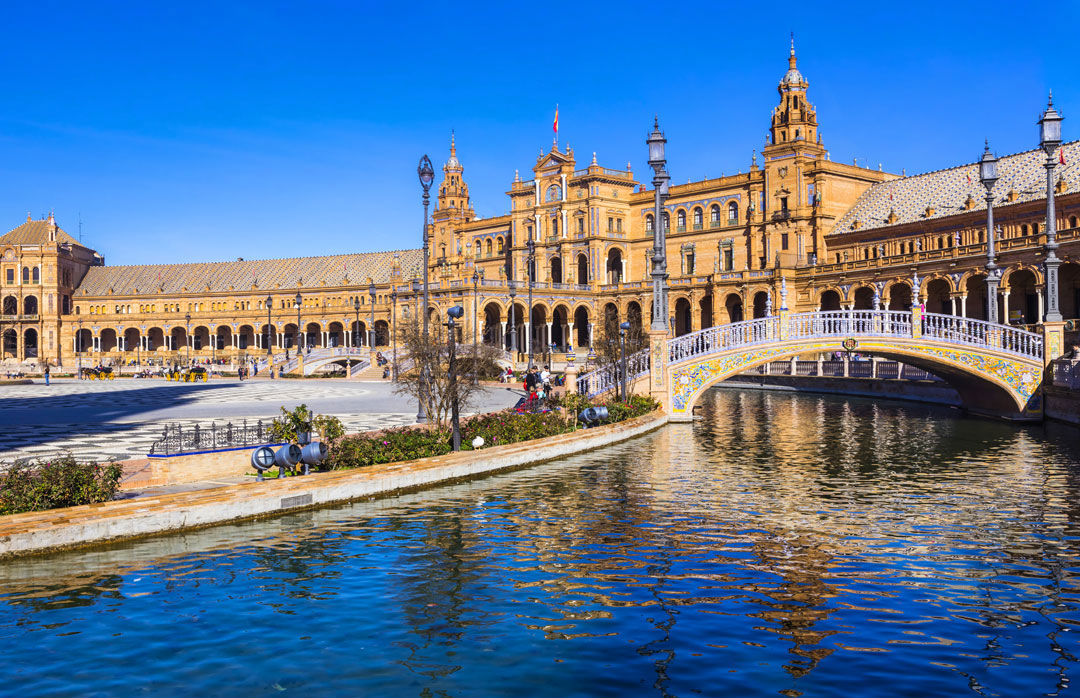 Andalucía
Bathed in sunshine for 320 days a year, Andalucía's 500-mile coastline consists mainly of sandy beaches, including the famous Costa del Sol. Inland, the mountainous landscape is wilder and sprinkled with whitewashed villages – the famous pueblos blancos – and its cities are just as magnificent, from Grenada and Cordoba to Seville and Ronda.