Periyali: Graham Horner makes a welcome return
Periyali: Graham Horner makes a welcome return

The Horner family had an unwritten rule about holidays:
Never go back to the same place twice.
But then they discovered Periyali...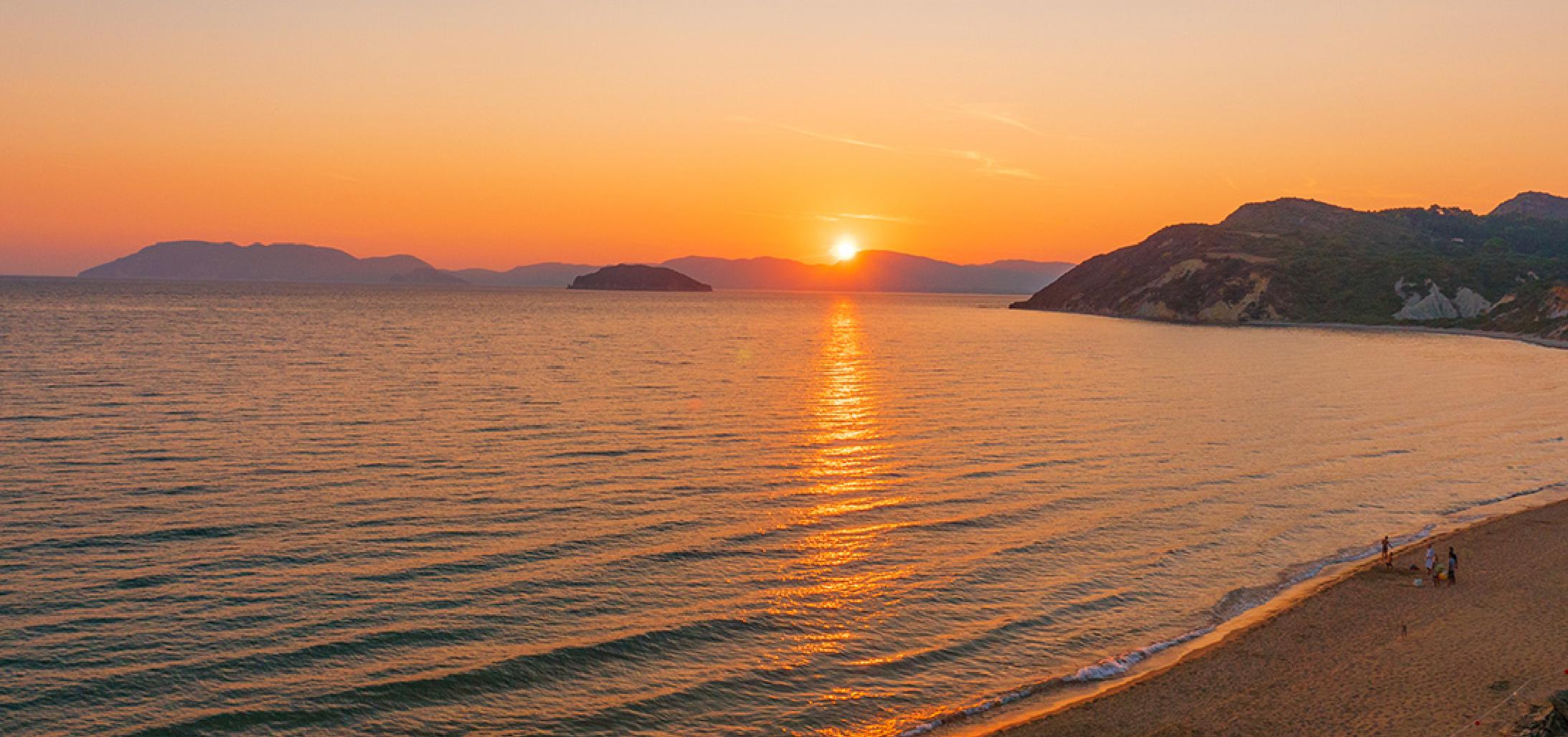 Breaking our golden rule
When it comes to holidays, my wife and I are generally of the opinion that there is too much of the world still to see to go back to the same place twice. So how did we find ourselves returning to Periyali Villas for the second summer in a row? What on earth were we thinking? Actually, this is what we were thinking: a cosy villa with its own dinky splash pool, three and a half hours of professional childcare each day, and precious time for me and my wife to get-reacquainted with our Kindles and with each other. We were thinking sandy beaches and friendly local tavernas with playgrounds for fidgety kids. We were thinking how utterly fantastic it was for all of us last time, and how much we wanted to go back.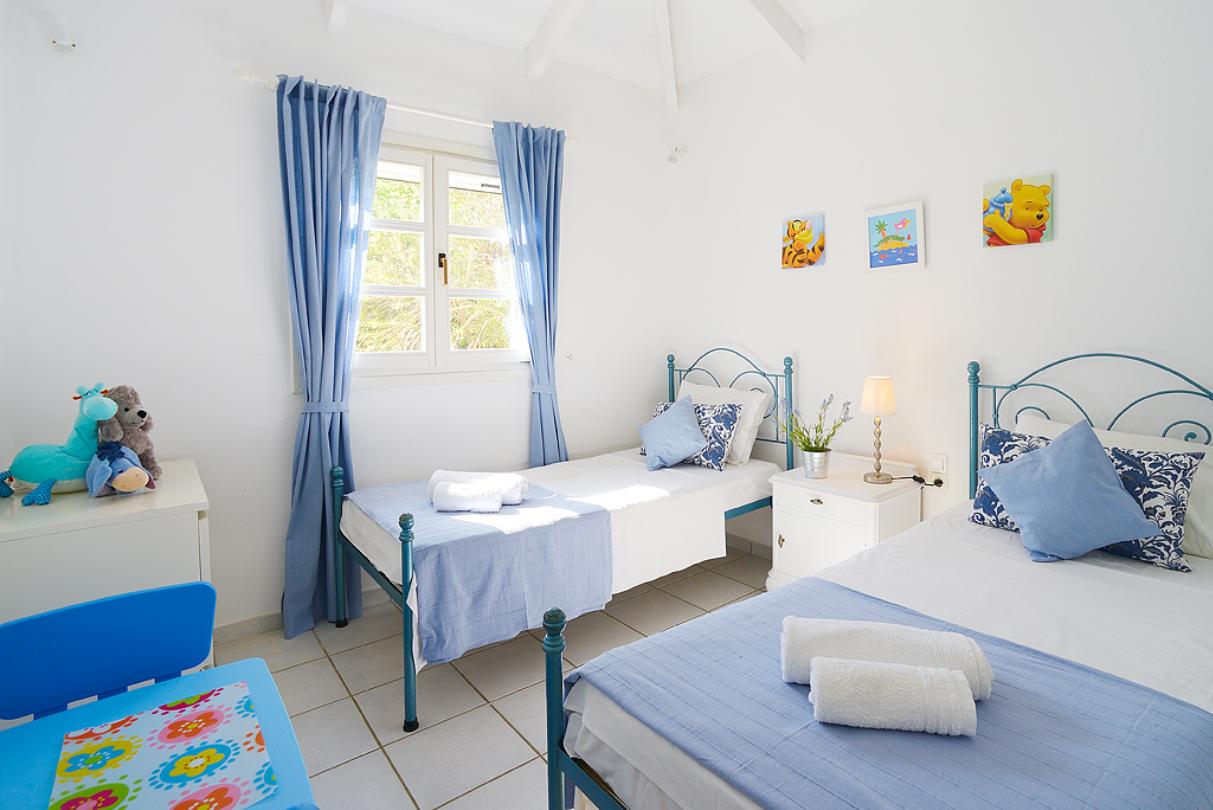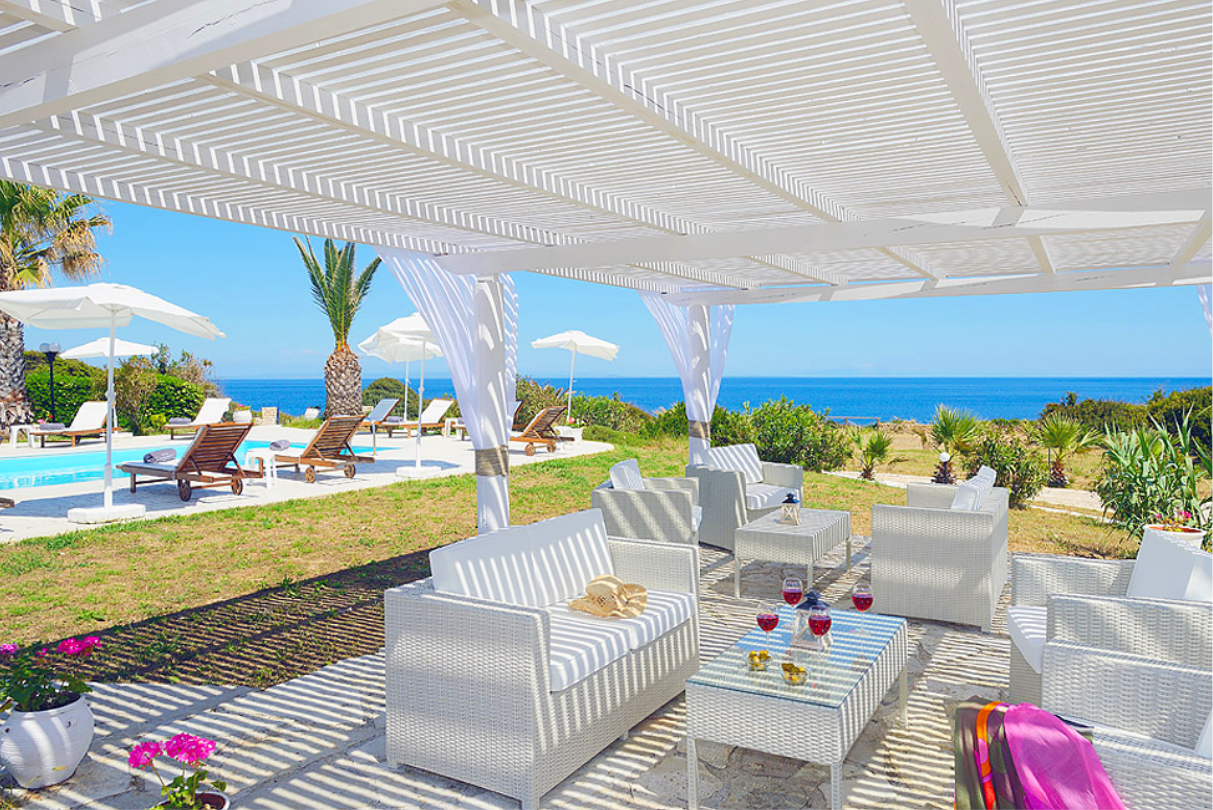 Small and perfectly formed
Periyali, you see, is truly unique. I challenge anyone to find anything like it in the Med. Yes, there are kids' clubs a-plenty, but not on Periyali's intimate scale. Invariably they are in huge, rather anonymous hotels, which offer neither the privacy of your own villa (so appreciated with young children) nor the sociability of having like-minded families to congregate with around a communal pool. The small scale means the staff get to know the children really well, really quickly, because after all, if you only have a week away, you don't want to waste half of it with tears at drop off time. The club rooms are cool, bright, stuffed with age-appropriate treats and exactly fit for purpose. And the staff are so good there's barely a week goes by without a guest trying to poach the nannies to come and work for them back home!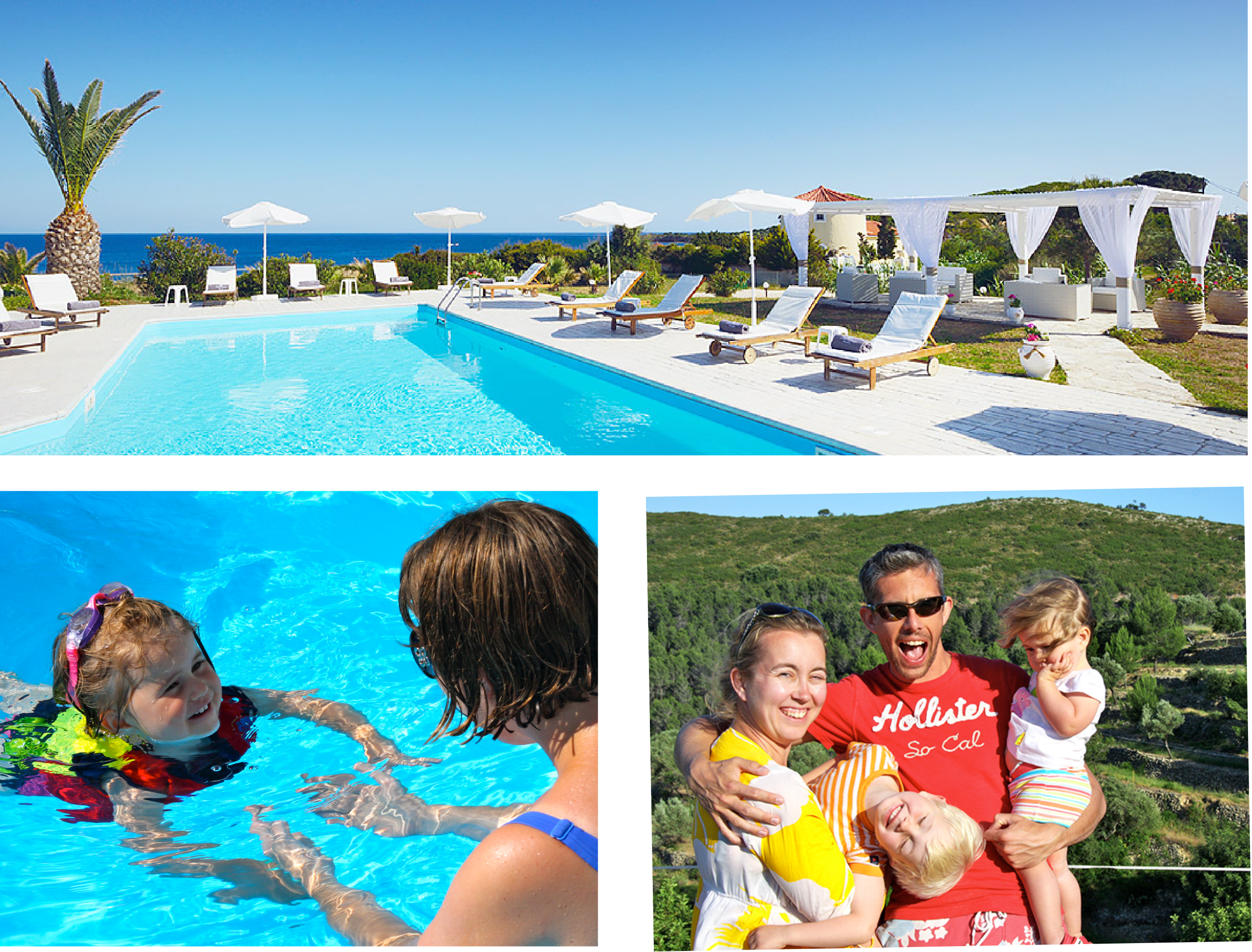 Many happy returns
But what would it be like going back? We didn't want to spend our holiday relishing last year's memories and regretting the reality of the return. However, within minutes of touching down in the hot Zakynthian sun, our fears evaporated. It felt like we had come home. Pretty much everything was the same or even better; our kids squealed in delight to see familiar faces in the clubhouse, the gardener smiled at us like we were neighbours and the staff had even made me a cake for my birthday: happy returns indeed. And then we started meeting the other 'returners'. It turns out there are many, and that we were mere novices. One family we met were back for their sixth time. As with our first trip, Leo and Genevieve took immediately to kids' club. And the Periyali 'format' was as successful as ever: the kids spent mornings in the club, being busy, whilst my wife and I enjoyed a heady few hours feeling gloriously released from responsibility. Afternoons were spent together, on the beach, around the pool or driving off round the island. Weekly movie nights allowed Mum and Dad the chance to go out to dinner à deux, whilst the children got to go to the club in their pyjamas (possibly the highlight of their holiday). My wife and I revelled in our time as a couple. Our children revelled in their independence. And we all agreed that next year, we might just have to break the rules one more time.