No more nappies!
Working with children takes patience, enthusiasm and endless energy, and we go to great lengths to find the very best nannies and club leaders for Simpson Tots to Teens. From young singing talent to straight-talking teens, our Corfu Tribe leader Becky Carruthers tells us why engaging with older children is her dream job.


---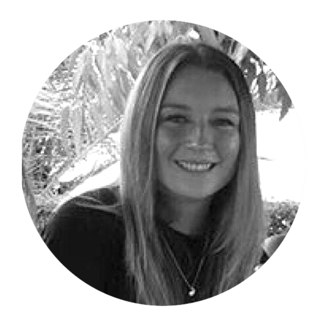 Where are you from Becky?
I'm from Plymouth, though I lived in Cyprus for many years as a child, and this is where I learned Greek.
What did you do before joining the Bella Mare team?
I've worked in professional childcare for the last five years, with ages from infant to teens. Last summer I joined the nanny team at Mousses Villas in Lefkada. Working in a holiday environment is a joy because the children are always in such great spirits and excited about discovering new things.
What do you like to do in your free time?
I'm a really active outdoor person, and I love sports, especially football, which I've played semi-professionally for the past two years. Tribe Leader is a dream job for me, as all the watersports and activities are right up my street. I like a bit of chilled out family time with a movie now and then, but I could never do a sedentary job!


What are you most looking forward to as
Tribe Leader?
I'm totally in love with Greece, so just being in Corfu is a pleasure, but most of all I'm looking forward to working with older children. Sharing my love of active, outdoor fun is beyond exciting, and I find it really rewarding working with tweens and teens as you can get some great conversations going, although their parents might not always agree! This age group are pretty free with the feedback, good or bad, so you always know where you stand and how you can make things better. Bella Mare has got to be the most stunning location to work in, and I have to admit, I'm really not going to miss those nappy changes.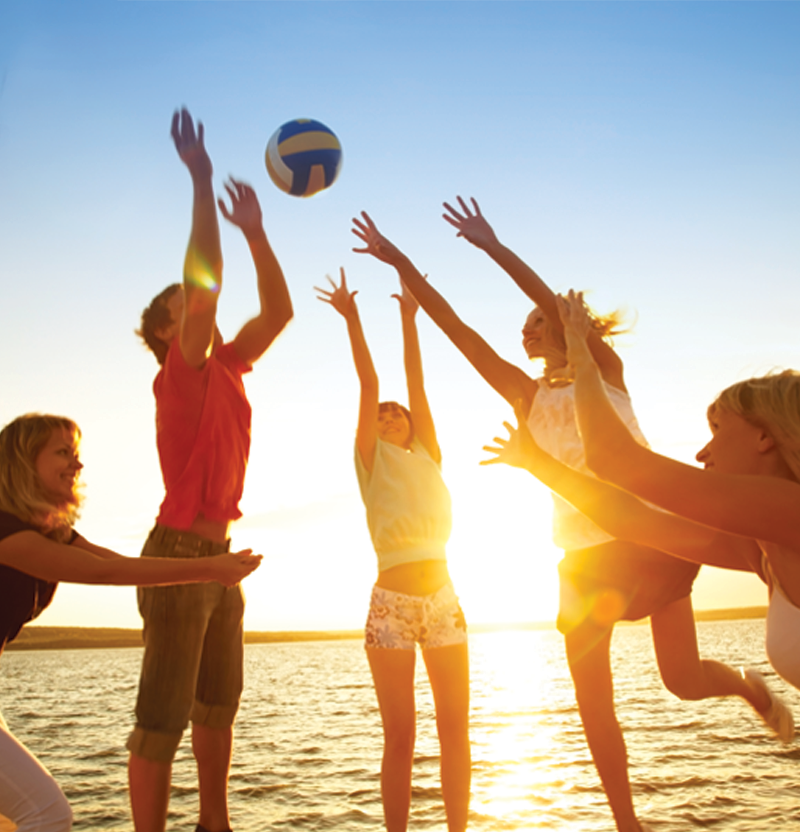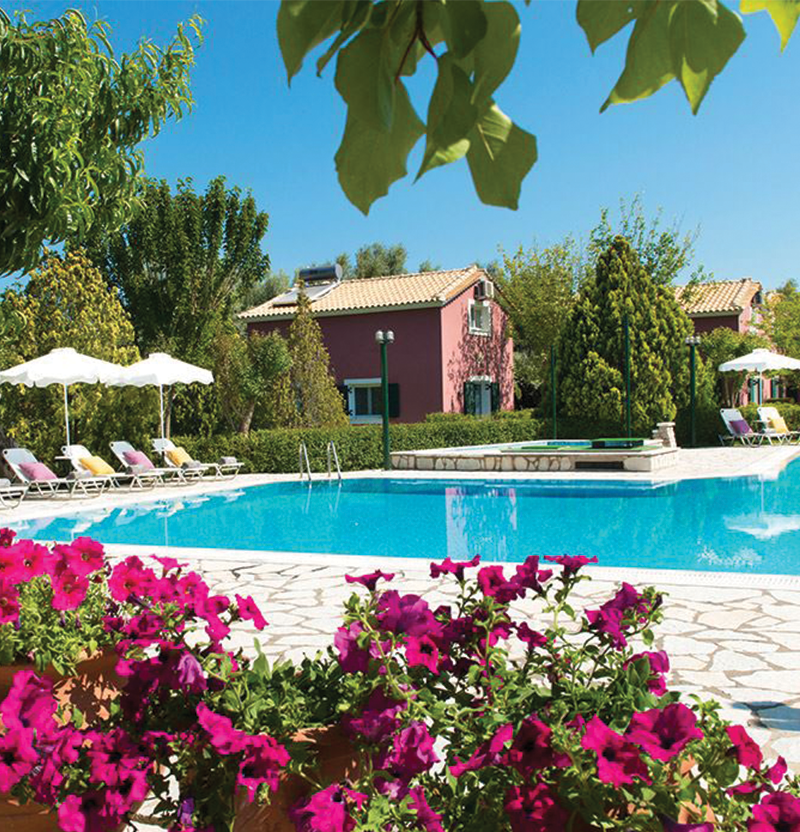 What's your best Simpson Travel moment
so far?
That's tricky as there have been so many, but one of the best was when we organised a talent show at Mousses Villas and we had a lovely boy called Sam who stood up and sang the song '7 years' by Lukas Graham. He was just amazing, I felt like I was watching a singing audition on the TV, and the other kids were spellbound; I'll never forget it. Playing outside every day with the children was really special for me too. Of course, looking after young people is a huge responsibility so it's not just fun and games all day, but leading the Tribe at Bella Mare feels like a role that was tailor-made for me, and I can't wait to get started.