Vicki Egriboyun
Operations Manager South Turkey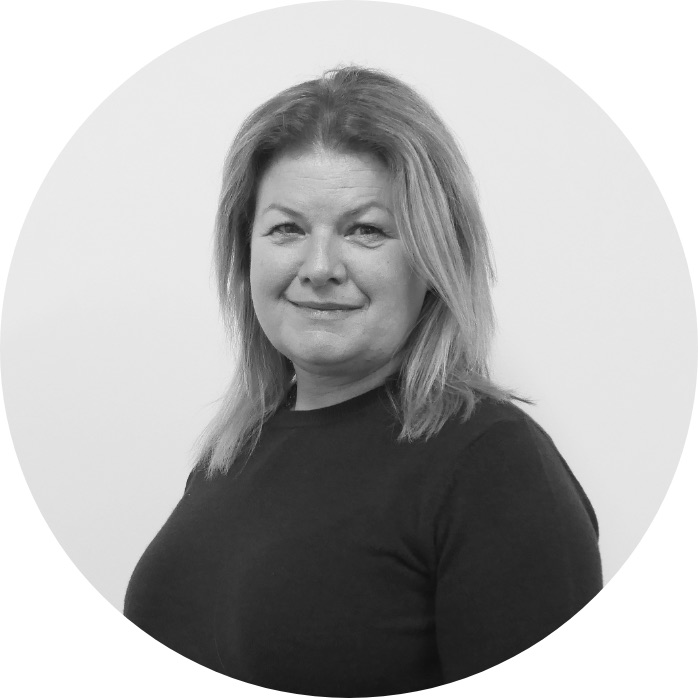 You in a nutshell…
I'm a busy mum who loves to solve a problem and create lasting memories.


Why do you work in travel?
I love history; encouraging guests to explore the region is most rewarding, particularly when they return year after year.


Why do you love your destination?
The dramatic combination of mountains that reach the clearest turquoise water is breathtaking, particularly when viewed from a boat.


Your top tip…
Hop in your car and drive into the countryside for at least one day. You don't have to drive very far to feel like you have gone back in time.


Not a lot of people know this but…
I studied Social Anthropology, hence my passion for exploration.