Vote for us in The British Travel Awards
The annual British Travel Awards are the most prestigious in the industry and, this year, we're delighted to have been nominated for six awards – a credit to our wonderful teams in the UK and abroad.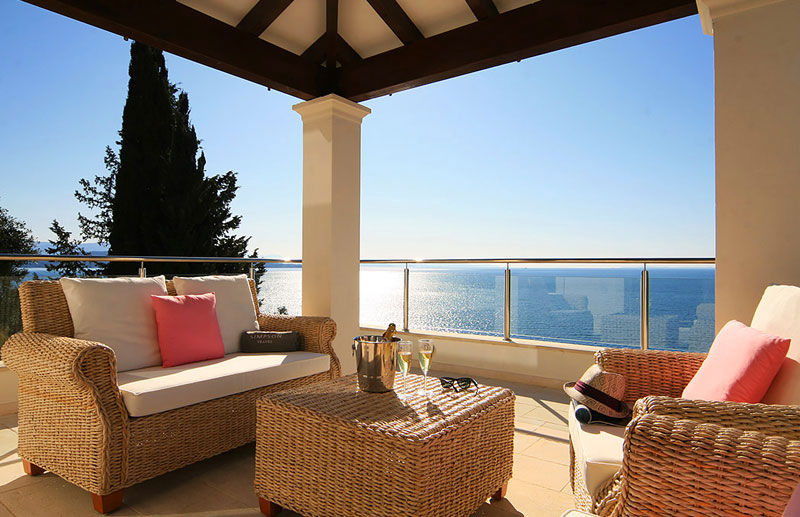 You can vote for us in one or all of the following categories:
Best Luxury Holiday Company
Best Holiday Company to East & Southeast Europe (Turkey)
Best Holiday Company to the Iberian Peninsula & Islands (Mallorca)
Best Holiday Company to the Italian Peninsula & Malta (Corsica)
Best Holiday Company to Hellenic Europe (Greece)
Best Villa/Self Catering Holiday Booking Company
Take part to win great prizes
Voting in the BTAs also gives you automatic entry into the prize draw: there's a whole treasure chest of prizes on offer, including a villa holiday in Kefalonia, a week at a 5-star hotel on the Red Sea and BA flights to your choice of almost 200 destinations. Find out more about the Voters' Prize Chest at britishtravelawards.com.
---
Voting closes on 30 September. We'd love you to be a part of our success.