Explore holidays in Andalucía
Capturing all that Spain has to offer in one luxury holiday, Andalucía is a vibrant destination of spellbinding cities and timeless villages, protected natural beauty and cultural traditions infused with a heady combination of passion and romance.
For those seeking a relaxing beach holiday in Andalucía, atmospheric Estépona has much to offer, five minutes from our Exclusive Villa Casa Flamenca. Here, unlike in other resorts, the traditional pueblo charm lingers on: a complement to the sweeping coastline where soft sands meet palm-lined promenades and blue seas.
Simpson Exclusive holidays in Andalucía gives you the chance to discover Spain at its most authentic and unforgettable. It's an opportunity not to be missed.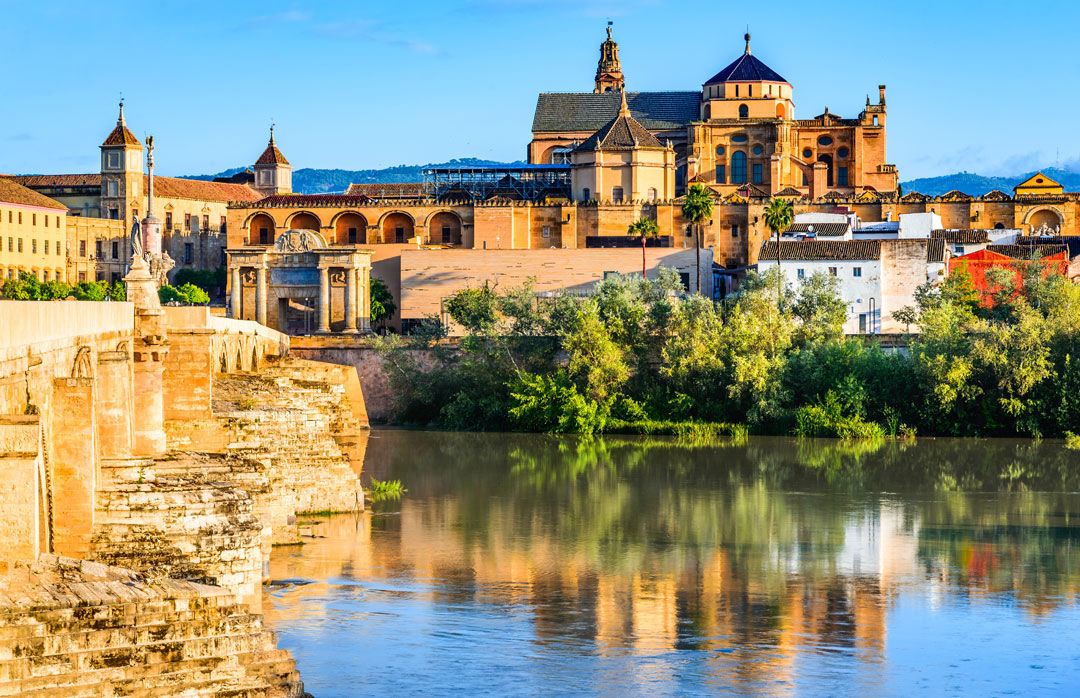 A selection of our holidays in Andalucía
* Prices shown are for a seven-night stay at the lowest accommodation-only rate.