Salento and Polignano a Mare
Enjoy 7 nights Puglian Wandering; 3 nights Salento, 4 nights Polignano a Mare.
To pre-book one of our Wandering holidays, please call our experts on

020 8392 5858.
Overview
Below is our recommended route, although it's possible to travel in whichever direction you prefer, you just need to stay a minimum of three nights at each hotel. To start planning your tailor-made itinerary, please call one of our specialists.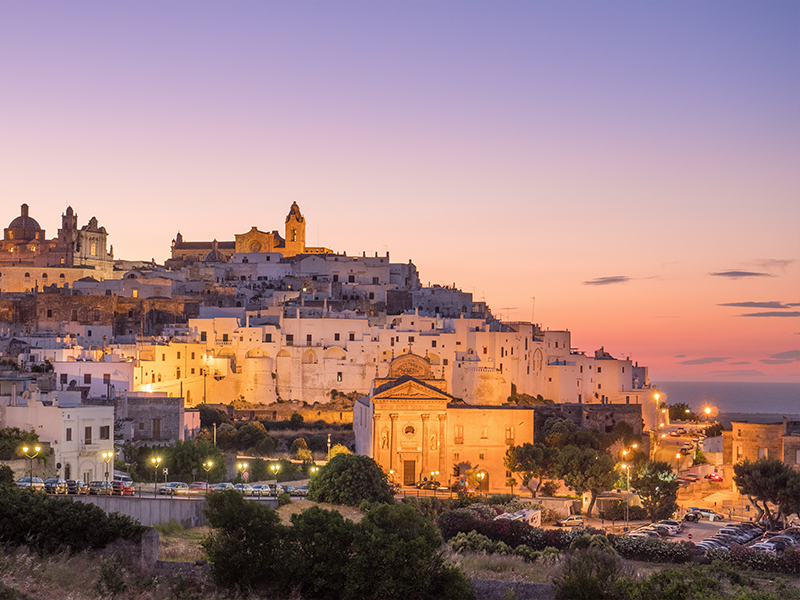 ---
Prices from £1,790pp, based on 2 sharing including 7 nights accommodation as shown above, breakfast, flights, car hire and a 'Taste of Puglia' at each hotel. Flight supplements may apply. Please note we can tailor-make itineraries but a price change may occur.
---
SALENTO, 3 nights at Tenuta Mosè
The Southern tip of Puglia has a mystique all of its own. Fringed by the Adriatic Sea to the east and the Ionian to the west, you are never far from the stunningly clear waters of either; from the sweeping sandy beaches around Gallipolii backed by dunes and aromatic pine forests, to the salt water lagoons and Karstic grottos along the rocky coastline near Otranto. Lecce, the magnificent regional capital, is a cultural gem and the predominance of baroque architecture is world renowned but there are many other treasures hidden in the historic centres of the towns and villages in this part of Puglia. Nardò, Maglie, Galatina and Tricasse are all well worth a visit. And at the very tip of Italy's heel is magical Santa Maria de Leuca, the land's-end of Italy and the point where two legendary seas collide.
Explore Salento from the exceptionally romantic Tenuta Mosè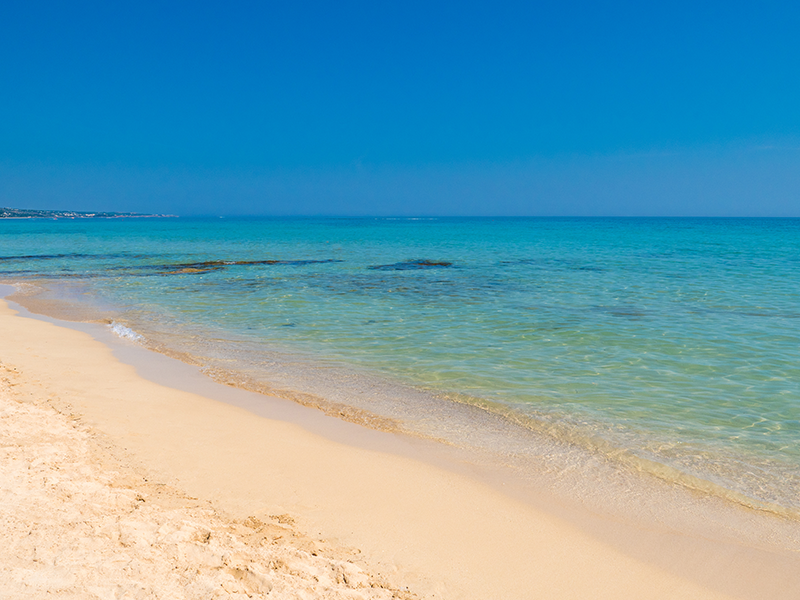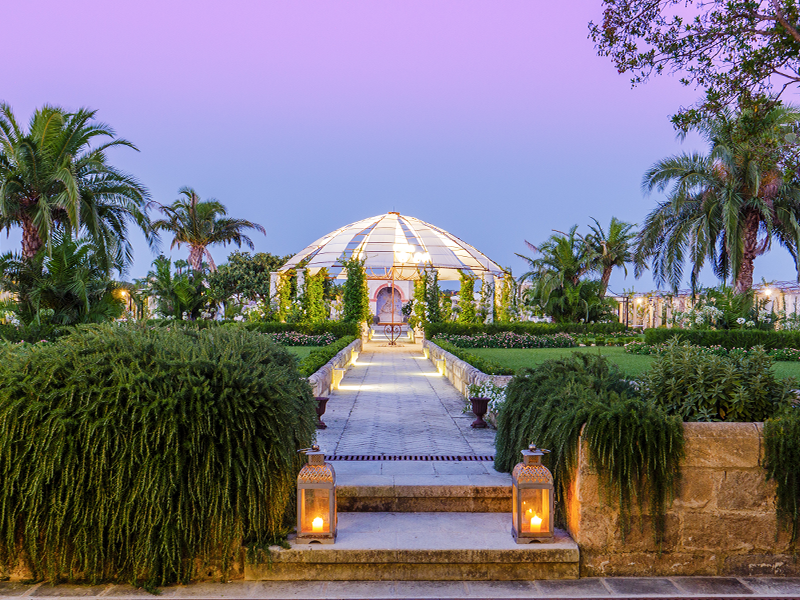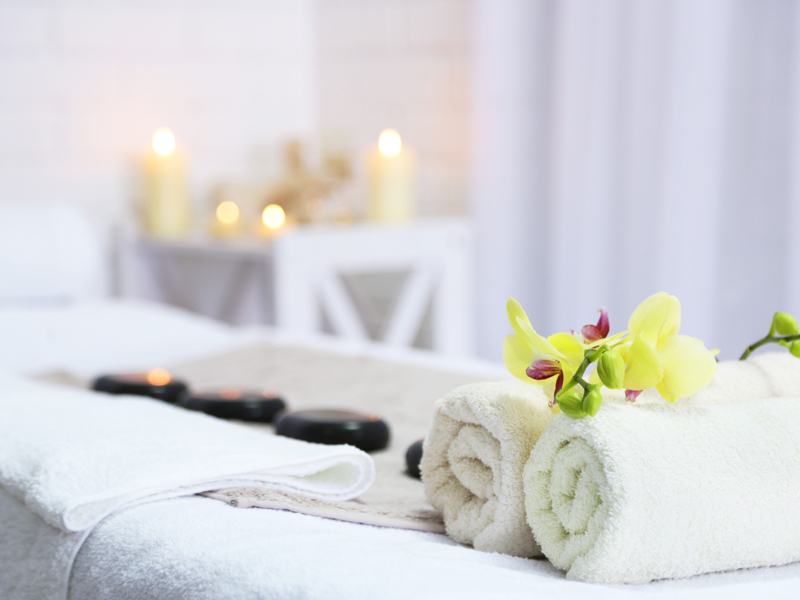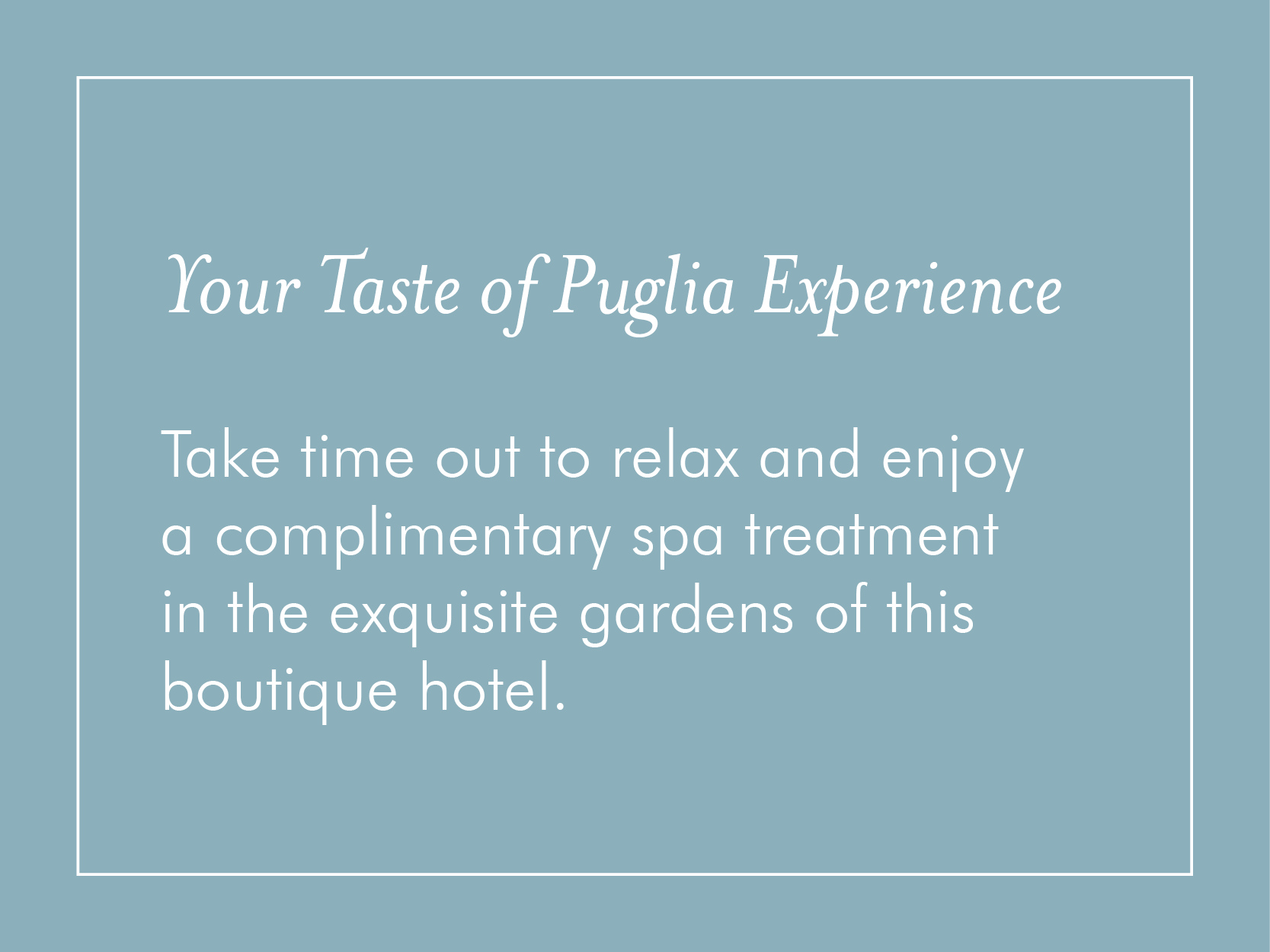 POLIGNANO A MARE, 4 nights at Masseria le Torri
Perched on the cliffs above the Adriatic coast, the breathtaking views from the old town in Polignano a Mare are something to behold. This enchanting town, with its pale stone and whitewashed walls, carefully tended pots brimming with colour and artistic touches at every turn, has an irresistible bohemian vibe and wonderfully infectious appeal. Its precipitous position is a draw for cliff divers from all over the world who assemble here in the summer to launch themselves from a height of 28m into the turquoise waters below. A choice of superb restaurants and bars, a glorious beach and an eclectic mix of stylish boutiques ensure this little town remains a firm favourite. Masseria Le Torri, tucked away amongst the olive groves just a 15-minute drive from here, is also a wonderful base for exploring nearby Monopoli and the glamourous beach clubs along this glorious stretch of coastline.
Explore Polignano a Mare from the tranquil and elegant Masseria Le Torri