Introducing our new 2018 collection
Puglia is the latest destination to join our Italy portfolio, nestled in its sunny southern 'heel' and rich in cultural and culinary temptations – it's also home to one of our new Simpson Hotels, the immaculate Masseria le Torri. Across the Tyrrhenian Sea in Corsica you'll find more private villas and a sophisticated small hotel, all within easy reach of Bonifacio and its exquisite beaches.
Our Greece villa collection is stronger than ever, with a trio of architect-designed properties in Lefkada, wonderful new houses in north east Corfu and two little gems on Paxos, ideal for those who love a gentler pace and a very mellow atmosphere. Mallorca aims to cover all bases, with smart villas near the beach and elegant townhouses close to restaurants, bars and the heart of local life. Our new French villas also focus on local living; from St Tropez to Gordes and the peaceful Lot valley, almost all are within walking distance of at least one excellent restaurant.
Kalkan is a long-standing Simpson Travel favourite and this year we're making it even more enticing with a complimentary gület cruise aboard the Kalkan Regency's Poseidon, and a visit to their renowned hamam for all our guests. The Kalkan Regency remains one of our most popular hotels, with new direct British Airways flights from Gatwick adding to its huge appeal. Five stunning new Simpson Hotels in Meganissi, Corfu, Paxos, Mallorca and Puglia add even more variety to our collection.
You can book any of our hotels or villas now and the individual descriptions are shown below or call us on 020 8392 5858 for a personal recommendation.
---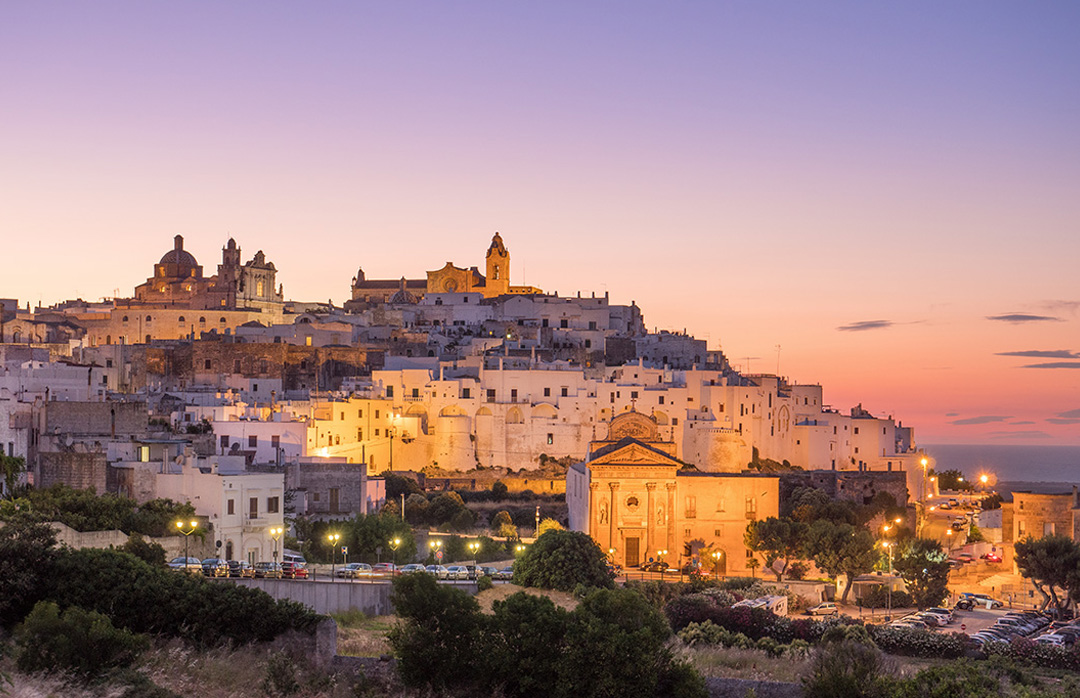 Introducing beautiful Puglia
From the fairy-tale charm of its trulli houses and historical towns to the ancient olive groves, there's a simplicity to Puglia we've fallen in love with – and we're delighted to share it, together with a stunning new Simpson Hotel and a choice of stylish villas.