Save up to 30% on our last-minute offers
Each week we have a small selection of villas and hotel rooms that are available for last-minute booking – and we'd like to share them with you.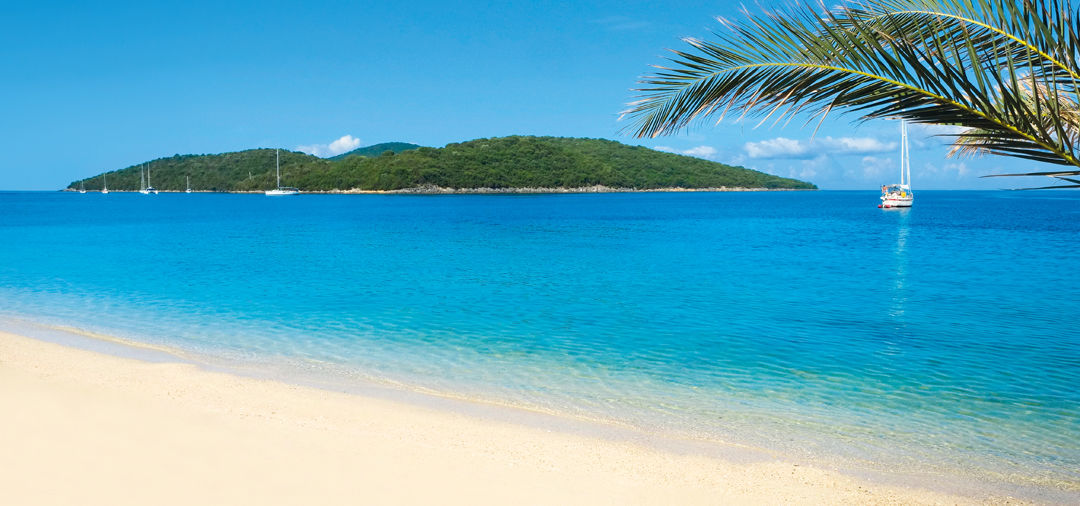 Due to cancellations, accommodation can be left empty at the last minute and if you're able to fly within the fortnight, the holidays below may be the idyllic escape you've been hoping for, with up to 30% off to make them even more inviting.
To book any of the properties on this page, please call us on 020 8392 5858.
The reduction applies to the total package price unless specified otherwise, and flight supplements may apply.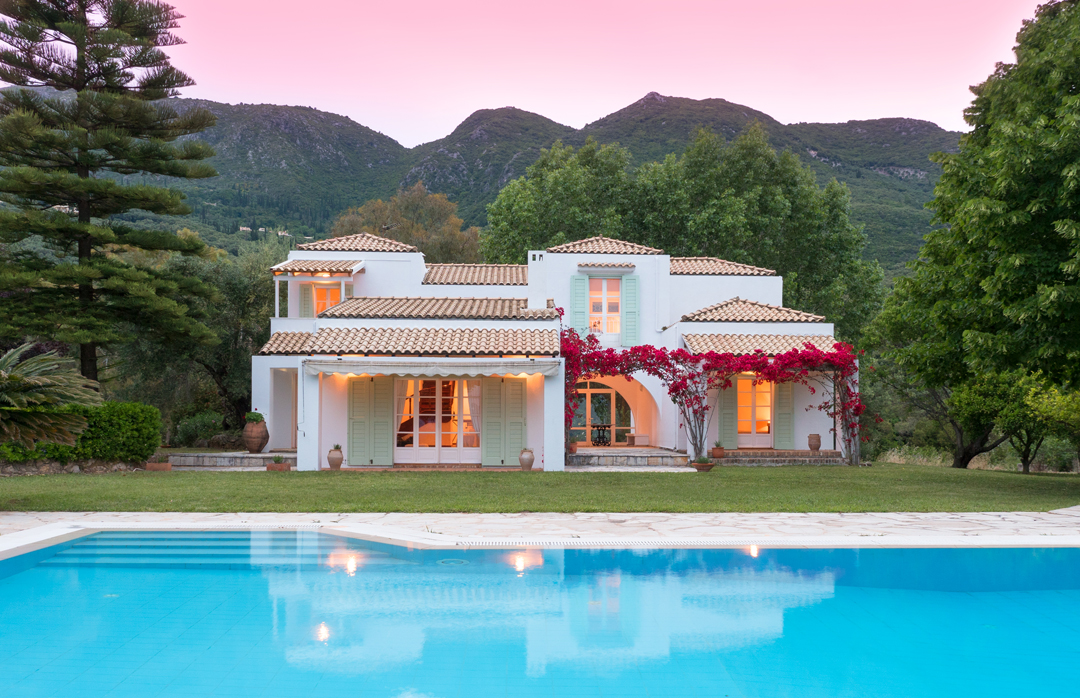 Palm Tree House Corfu, Greece
4 bedrooms (sleeps 8)
An immaculate and striking villa, epitomising Mediterranean style and sophistication.
Available 9 September – Prices from £923pp* (Save 25%)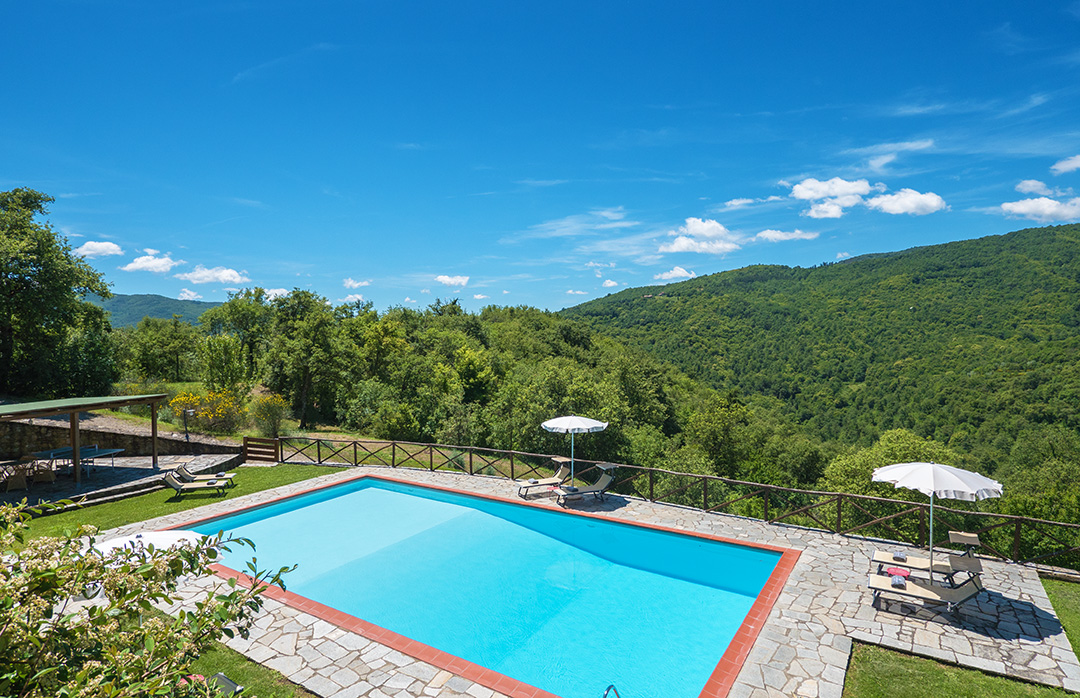 Villa Mille Desideri Tuscany, Italy
6 bedrooms (sleeps 11)
A recently refurnished villa, still full of its original character, and surrounded by breathtaking Tuscan countryside.
Available 8 September – Price £2,325 accomm-only*** (Save 25%)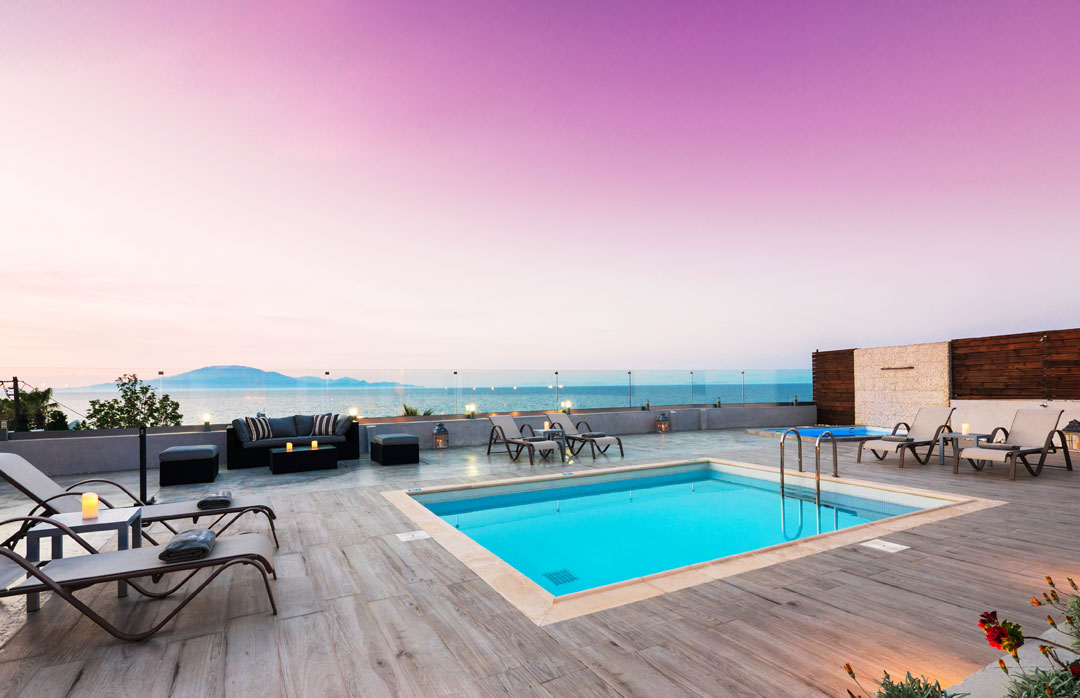 Cavo Mare Villas – Villa Thalassa Zakynthos, Greece
3 bedrooms (sleeps 6)
A combination of cutting-edge technology, contemporary design, and stunning views across the sparkling Ionian Sea.
Available 9 September – Prices from £796pp* (Save 30%)
---
* Price based on four sharing.
** Price based on two sharing.
*** Price is for accommodation-only.
Prices include 7 nights' accommodation, return flights and car hire and/or transfers excluding Villa Mille Desideri, which is priced on an accommodation-only basis. The reductions have already been applied to the listed prices on this page. Flight supplements may apply.