Simpson Wandering
Whether you are looking to immerse yourself in the delights of Italian culture or experience the mesmerising beauty of the Ionian, our Wandering programmes offer you the freedom to roam, time to relax and a real chance to discover the joy of a whole new way of life.
Wandering at a glance
Available May, June, September and October
Stay in hotels in up to three different locations 
'Taste of' experiences at each hotel


Our ' Taste of ' experiences include
wine tasting, cookery classes, spa treatments and more
TUSCAN WANDERING
A cinematographer's dream, Tuscany is the setting for some of the most exquisitely shot films in history. From the charm and innocence of 'A Room with a View' to the grand passion of 'The English Patient', this bewitching landscape has inspired generations of movie goers. Our Wandering programme allows you to sample the varied riches of this glorious region and indulge passions of your own. From the medieval splendour of Arezzo in the east, to the stunning Val d'Orcia in the south and deep into the heart of Tuscany's golden triangle; you can rest assured that life really is beautiful, wherever you are.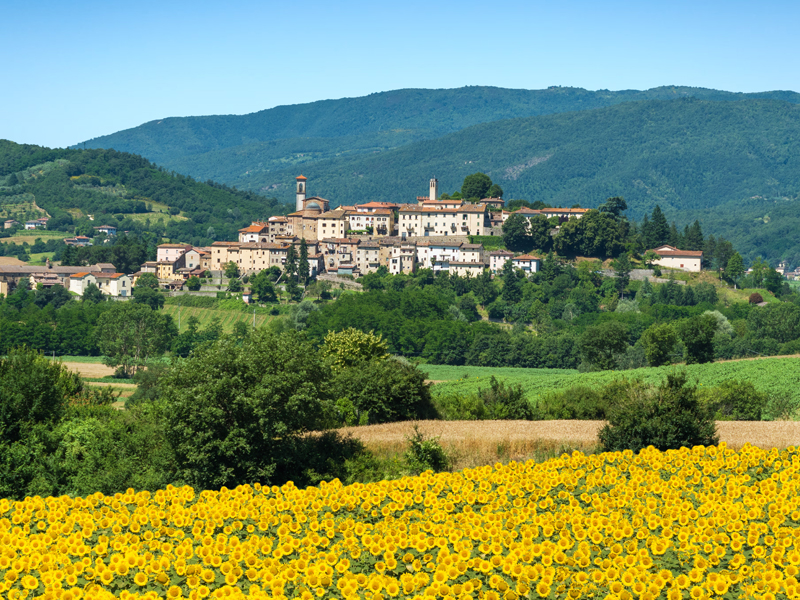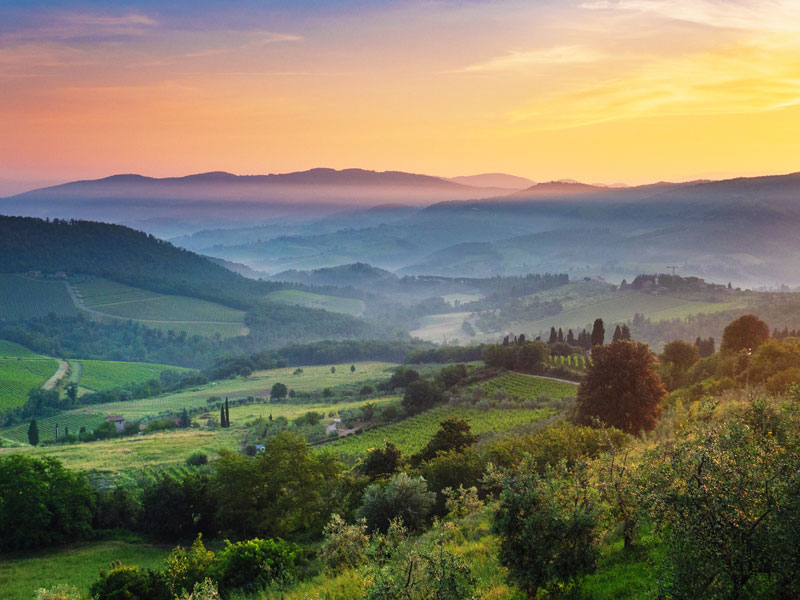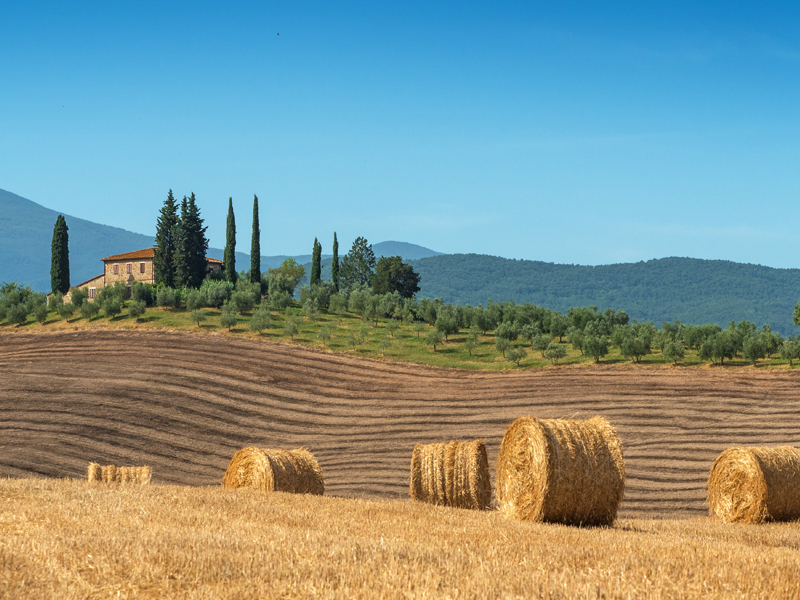 PUGLIAN WANDERING
Puglia has an astonishing history, extraordinary coastline and magnificent architectural heritage. Blend this with a proud tradition of excellent local produce, first rate cuisine and the generous spirit of the locals, and Puglia offers everything that you might expect from an Italian adventure with a little magic of its own. Combine a stay near the beautiful coastal towns of Polignano a Mare and Monopoli with three nights in the fashionable Valle d'Itria or drive south into Salento and visit magnificent Lecce or the tip of Italy's heel, where the stunning waters of the Adriatic and Ionian seas collide.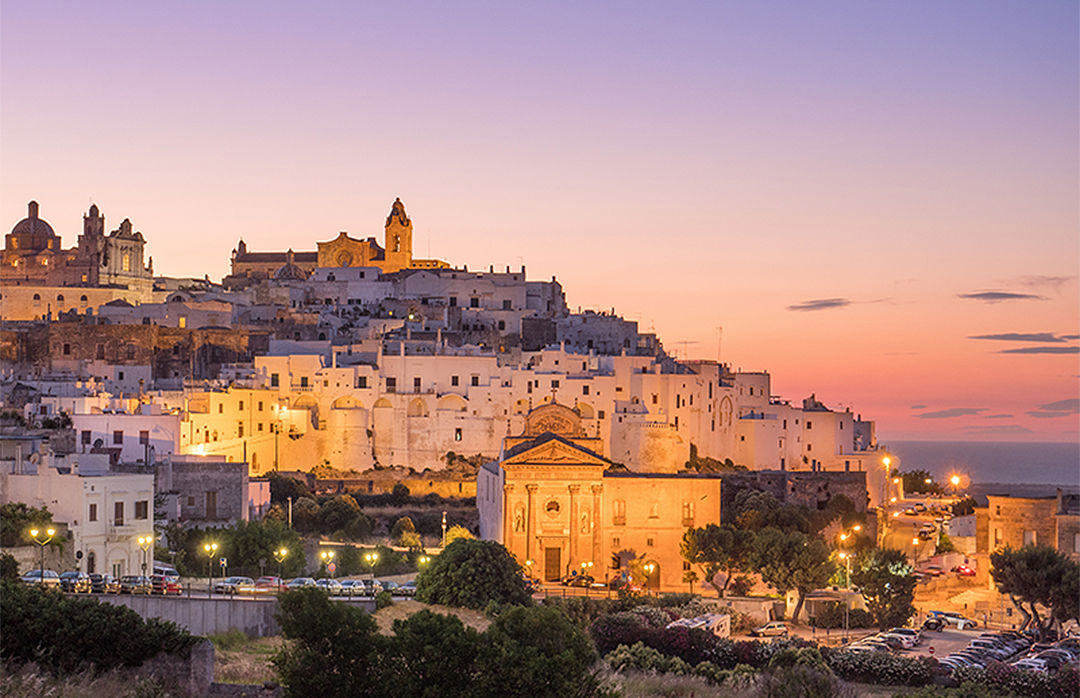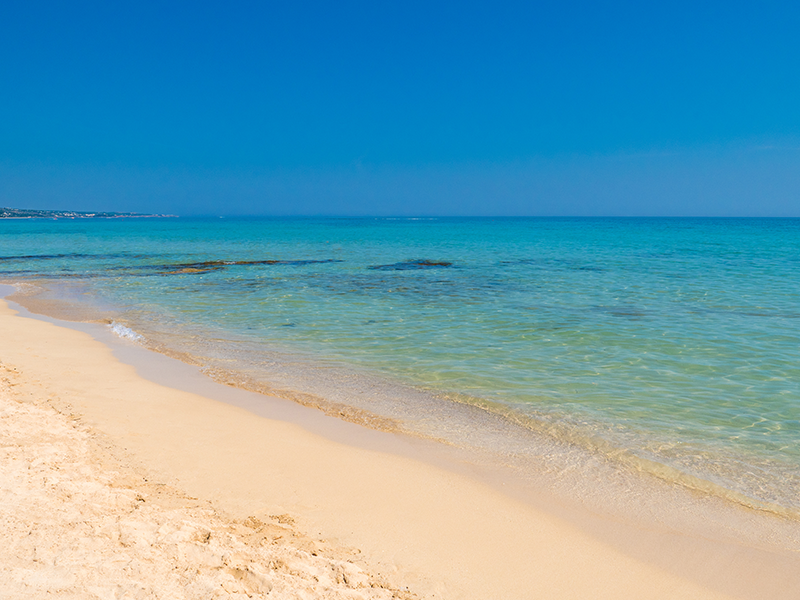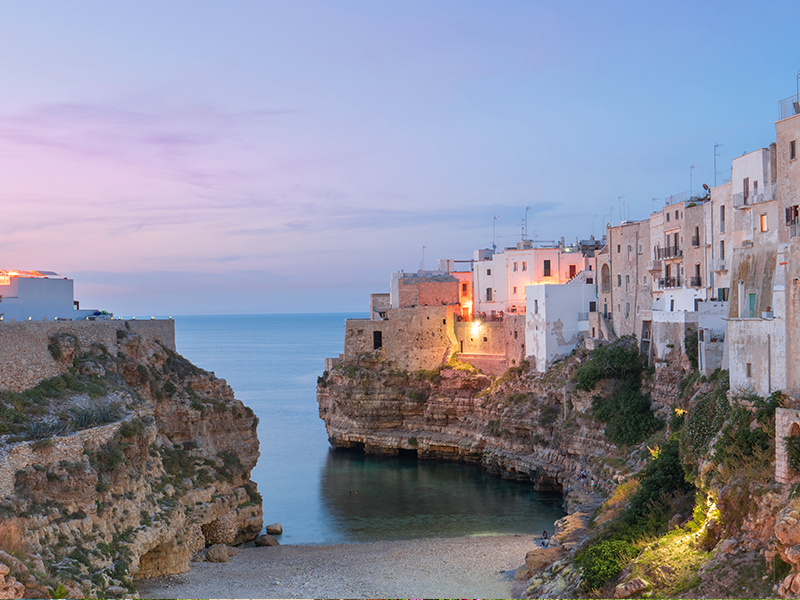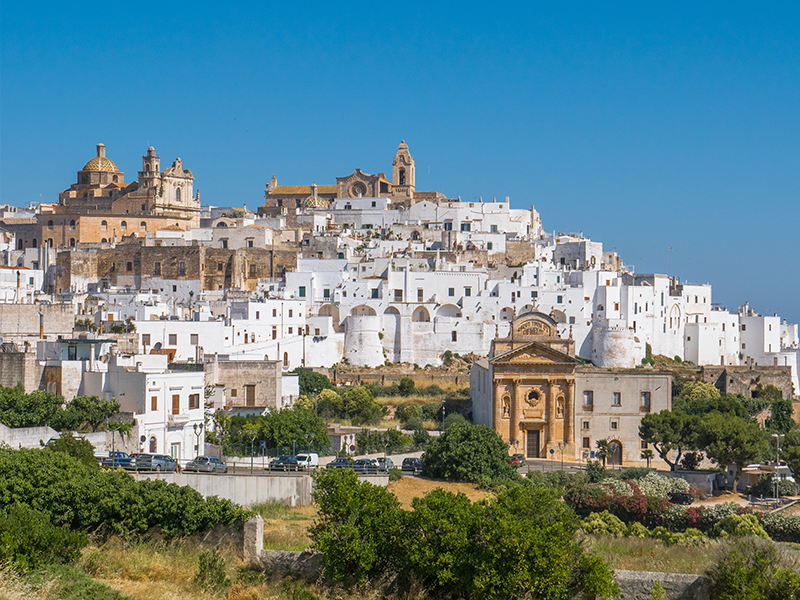 IONIAN WANDERING
The dramatic landscape and turquoise waters of the Ionian islands have been inspiring artists and poets for centuries; from the epic adventures of Homer's Odyssey to the enchantment of Shakespeare's Tempest. And guests keen to explore this idyllic part of Greece are sure to be inspired by the outstanding natural beauty of Sivota on the mainland, the stylish Emerald Island of Corfu and its wonderfully unspoilt neighbour Paxos. Plan an epic adventure of your own with our Ionian Wandering programme.
Details coming soon. Call to register your interest.