How to book your 2019 holiday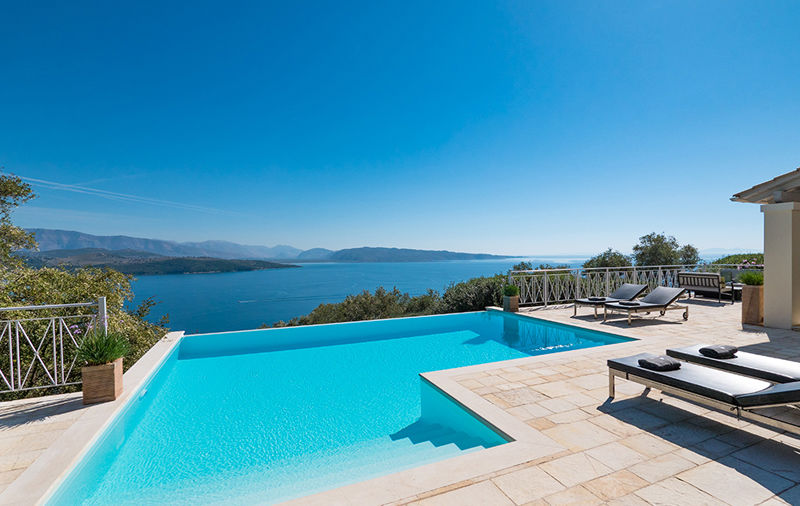 Early bird prices: book now for 2019
To guarantee you the best possible value, we're offering competitive early bird prices on all 2019 holidays booked before 15 December this year. Secure your summer for a deposit of just £250 per person*, and enjoy first pick of our most popular properties and dates.
Fly from your local airport**
Regional flights are always in high demand, so booking early is the best way to secure the travel arrangements that suit you best. Make your reservation before our 15 December deadline and we'll help find you the most convenient flights, wherever you live in the UK.
Ready to book? Select your destination below to get ahead for 2019.
WHERE WILL 2019 TAKE YOU?
Next year's summer holiday is now ready to book: simply click on the pictures below to get started.
Launching soon – Aquitaine Coast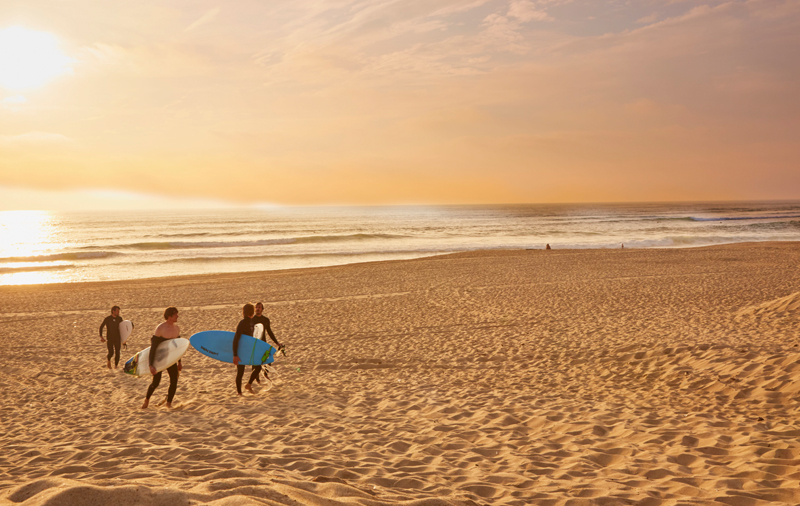 For 2019, we are delighted to introduce the laid-back yet elegant Aquitaine Coast. Upmarket seaside towns, historic villages and world-renowned surf spots all share the glorious golden coastline, from the eclectic architecture and casual glamour of Biarritz to the impressive Château d'Abbadie and gentle waves at Hendaye.
The region entices visitors to get out and explore, with sandy beaches, pine forests and shimmering lakes creating a playground for active families. Teenagers will love the easy-going surfer town atmosphere of Hossegor, and little ones will be entertained for hours at the pop-up children's clubs in St Jean de Luz.
To be the first to know when our new product for 2019 launches, sign up to our emails below…

* When you make your booking, you must pay a non-refundable deposit of £250 per person. Some property owners require a non-refundable 30% deposit and this will be indicated on the specific property page. Should we be required to purchase flight tickets for your booking you will be required to pay the full amount along with your deposit. For accommodation only bookings 30% of the total holiday cost is required. The balance of the price of your travel arrangements must be paid at least 10 weeks before your departure date. If the deposit and/or balance is not paid in time, we reserve the right to cancel your travel arrangements. If the balance is not paid in time, we shall retain your deposit. All monies you pay to a travel agent are held by the travel agent on our behalf.
** Flight availability may not have been released at this point in time, and we will be unable to confirm the final price of your booking. When it is possible to book your desired flights, we will contact you again with details and prices.