Thalassa Villas - Artemis Suite
Luxury waterfront villa
Captivating sea views
Heated private pool
Use of luxury hotel facilities
A few minutes' stroll from St Nicolas Bay Resort Hotel are the hotel's six luxurious villas – six chic, white sugar cubes with their own private terraces and swimming pools and each with captivating views over Mirabello Bay.

A great deal of thought and care has gone into the design of each villa. Decorated in the purest white, combined with soft, earthy tones, the interiors blend seamlessly with the exteriors, creating the perfect indoor/outdoor ambience. The pools all have a sunbathing deck and are furnished with chic pool furniture. Low walls of natural stone provide privacy and seclusion.

Private chefs and butlers are available on demand; villa guests also have access to all of the resort's facilities, including its beach, restaurants, spa and outdoor cinema. The buzzy harbour town of Agios Nikolaos is nearby; the pretty town of Elounda and the haunting island of Spinalonga just a short drive up the coast.

We think the Thalassa Villas are a wonderfully luxurious way to experience one of Crete's most stylish resorts.
Layout
80m² house with 250m² garden terrace
33m² private pool with hydro-massage jets, sun loungers and sunshade
Elegantly designed interiors
Living area
Master bedroom with king size bed with en-suite marble lined bathroom with Jacuzzi and separate shower

Twin bedroom with en-suite shower cabin, separate WC
General
Sea views
Flat screen satellite television with DVD player
Individually controlled air conditioning unit
Luxury toiletries
Bathrobes
Hairdryer
In-room safe
Direct dial telephone
Beach towels
Wifi
All properties with wifi are able to support basic functionality such as web browsing and checking emails*
* We aim to offer an uninterrupted service but sometimes due to factors beyond our control reliability can be affected.
National tourist licence (EOT): 1040K10000022600
Beach 15min walk
Tavernas/shops 15min walk or 5min drive
Agios Nikoalos 20min walk or 5min drive
Heraklion airport 1hr drive
Our choice of Greek properties is as diverse as the islands themselves, ranging from simple seaside charm to genuine luxury and style. Much of our portfolio is privately owned, and price alone is therefore not a universal guide.

We contract all our accommodation in person, and each property has its individual appeal. To help you make the right choice based on your own priorities, we have devised a simple grading guide to be considered in conjunction with each individual property description, awarding up to a maximum of five stars for the below categories.
* For further clarification on Facilities and Amenities, please view the 'Details' tab for each property or speak to one of our experienced sales consultants.
The beautiful Gulf of Mirabello has both celebrity cachet and traditional charm. Around Elounda, which has the most exclusive hotels of anywhere in Greece, there are Blue Flag beaches and a nightlife that shines. Agios Nikolaos, though less about the jet set, is lovely nonetheless with its lakeside dining and elegant marina. However, for a taste of authentic Greece, visit the beautiful Lasithi Plateau and traditional mountain and fishing communities, where family-run tavernas, tranquil views and ancient myths have a different story to tell. 
And to complete the picture, visit our collection of handpicked, luxury villas in Elounda & The Gulf of Mirabello. 
Thalassa Villas - Daphne & Chloe Studio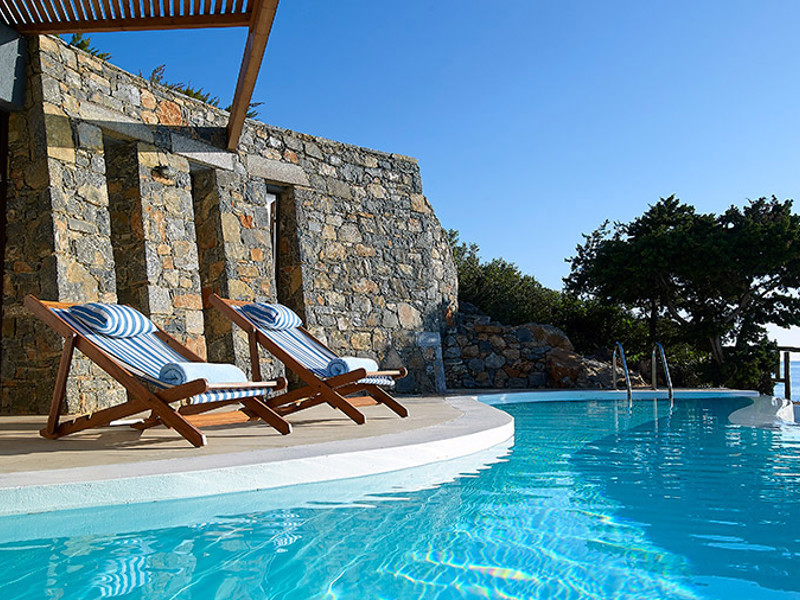 Luxury waterfront villa
Captivating sea views
Heated private pool
Use of luxury hotel facilities
Thalassa Villas - Artemis Suite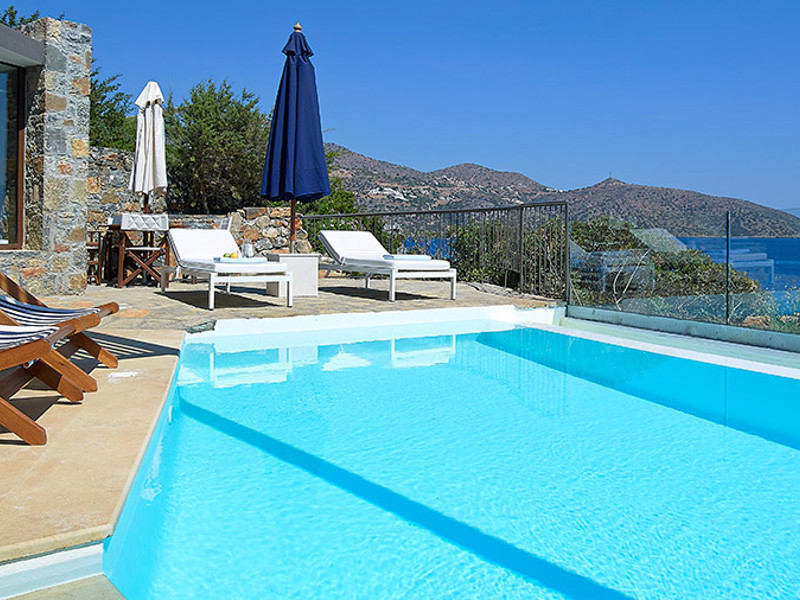 Luxury waterfront villa
Captivating sea views
Heated private pool
Use of luxury hotel facilities
Thalassa Villas - Anemos House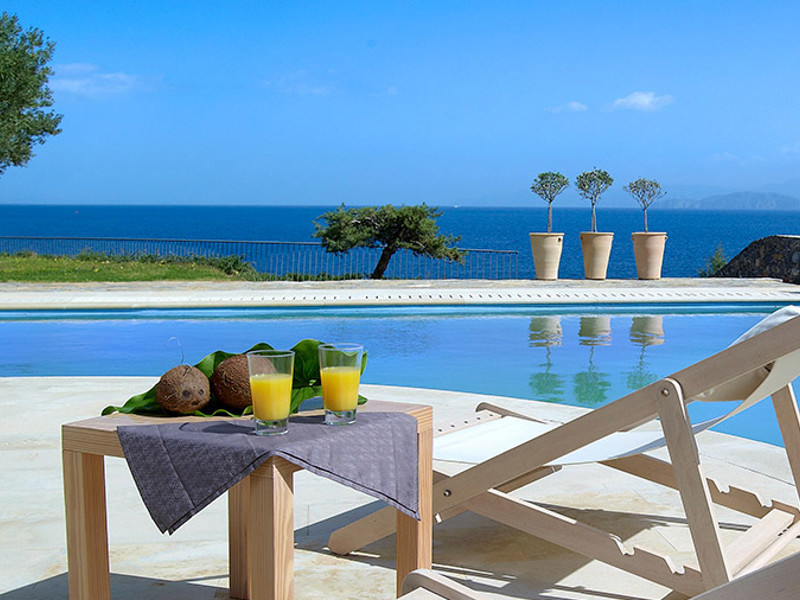 Luxury waterfront villa
Captivating sea views
Heated private pool
Use of luxury hotel facilities
Thalassa Villas – Flisvos House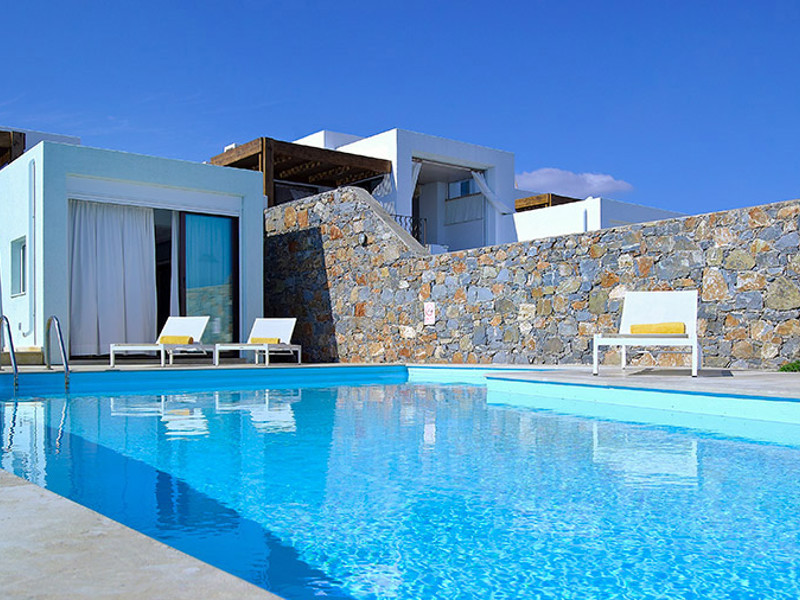 Luxury waterfront villas
Captivating sea views
Heated private pool
Use of luxury hotel facilities
Thalassa Villas – Helios House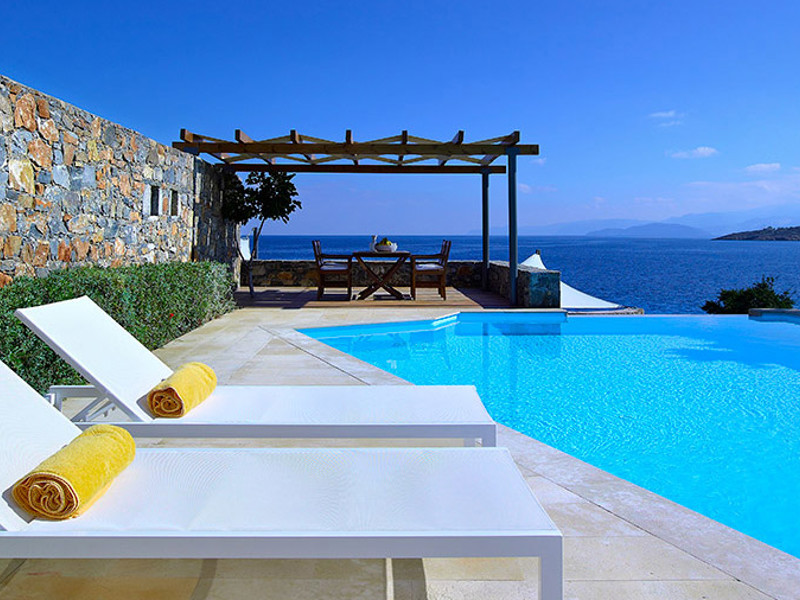 Luxury waterfront villas
Captivating sea views
Heated private pool
Use of luxury hotel facilities
Thalassa Villas - Hermes House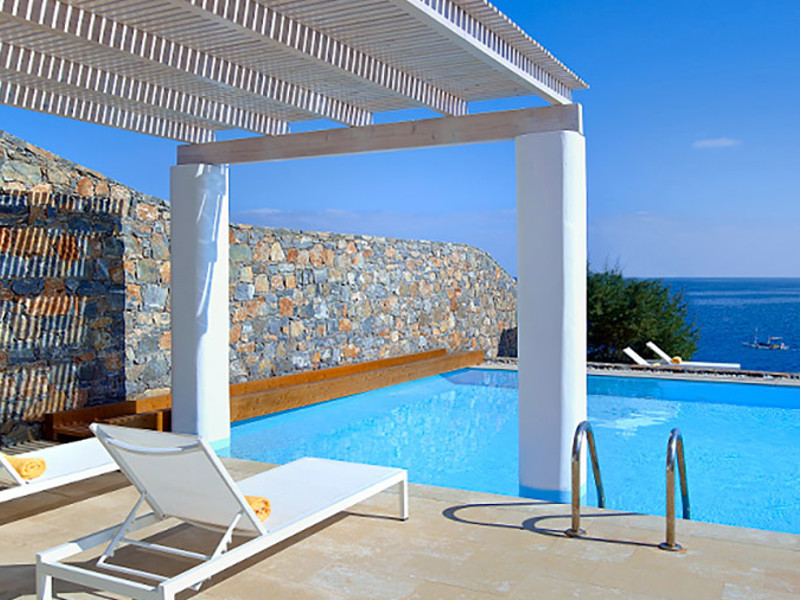 Luxury waterfront villa
Captivating sea views
Heated private pool
Use of luxury hotel facilities
Thalassa Villas - Hera's Place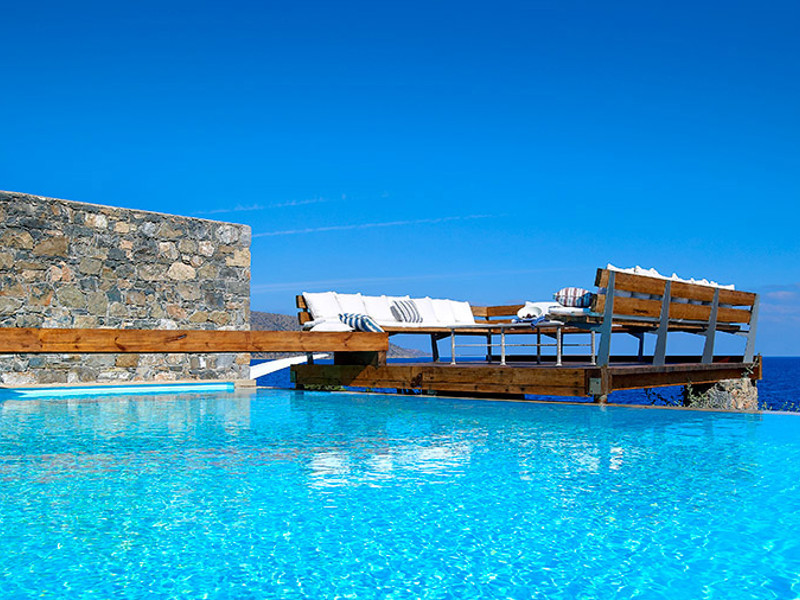 Luxury waterfront villas
Captivating sea views
Heated private pool
Use of luxury hotel facilities
Thalassa Villas - Olives House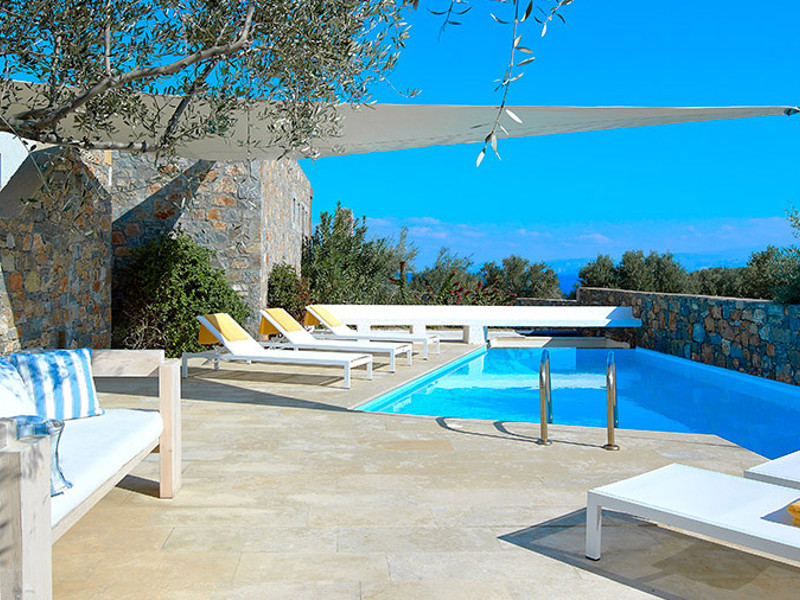 Luxury waterfront villa
Captivating sea views
Heated private pool
Use of luxury hotel facilities
View holiday Booking Conditions