You deserve VIP treatment
A warm welcome to readers of Gay Times. We're delighted to share our award-winning collection with you: holidays aimed at more independent and style-conscious travellers, with our renowned personal service guaranteed, no matter how last-minute your booking. Below you'll find an overview of our recommended properties to escape to in July and August; booking online couldn't be simpler, but if you'd like some first-hand advice from someone who's been there, please call one of our travel specialists on 020 8003 4937.
As a Gay Times reader we'd also like to offer you complimentary airport parking with every 2018 summer holiday booked before 31 July – just one of the ways we add the VIP treatment to your summer.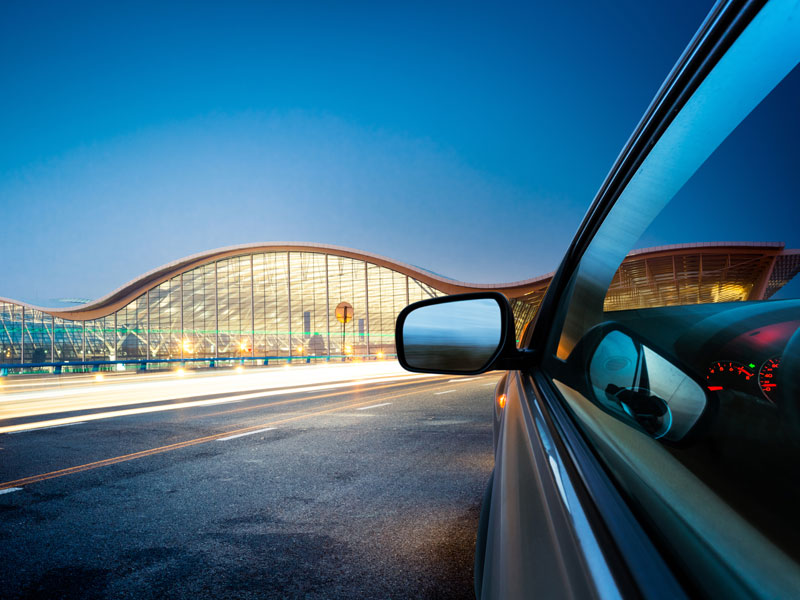 ENJOY A TASTE OF THE HIGH LIFE WITH COMPLIMENTARY AIRPORT PARKING*
Experience the ease of driving to the designated drop-off point at the airport where an attendant will meet you, pick up your car and park it somewhere safe until your return. It couldn't be easier.
To take advantage of this offer, call our travel specialists on 020 8392 5858 to book your holiday and quote 'PARKING'.
Need help finding the perfect villa or boutique Simpson Hotel?
That's where we start adding 'effortless' to your holiday experience. Every year, our travel specialists spend time overseas giving them wealth of local knowledge that they're only too happy to share. It makes it easy for them to offer you a recommendation tailored to your precise requirements.
Read more about our recipe for success…
---
*Terms and conditions
This offer applies to holidays booked between 12 June and 31 July 2018, for departures in July and August 2018 and is subject to availability. Simpson Exclusive villas and a number of other properties are excluded from this offer.