Tribe
Tribe gives 11 to 16 year olds the independence and flexibility they crave while offering an engaging and inspiring programme of activities. It's about freedom; it's about friendship; it's about family.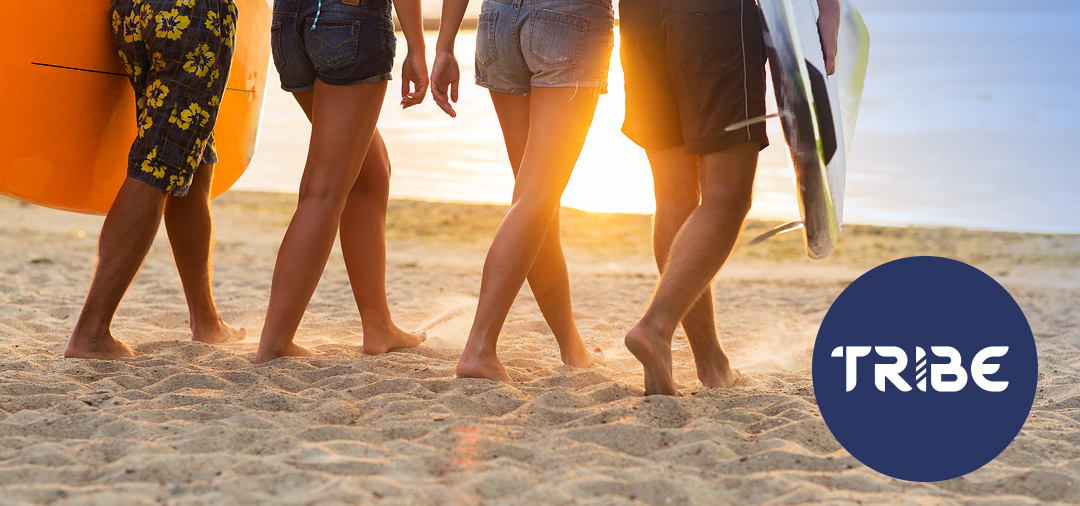 Tribe caters for older children and teenagers aged 11+.
Available to guests staying at the Bella Mare Hotel.
---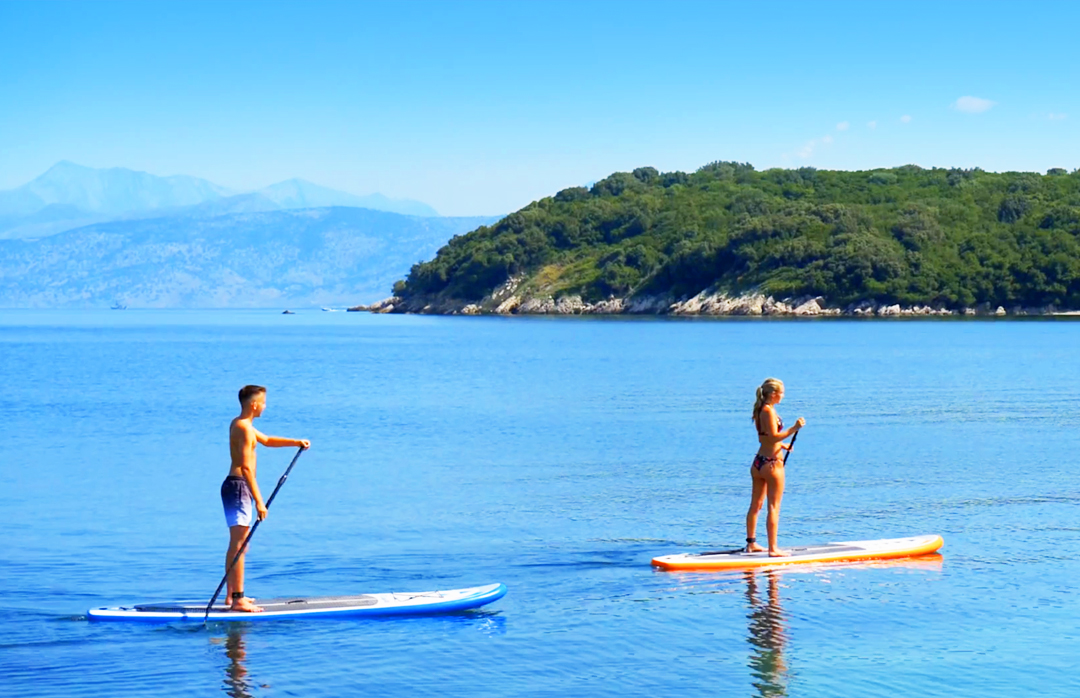 FREEDOM
When they get to a certain age, you'll know it's better to work with them rather than against them. And since a mobile phone or tablet is never far from their side, a WhatsApp group seems a sensible place to start. Our experienced Club Leader begins with some gentle introductions and useful information, encouraging friendships to evolve organically through shared activities and trips out. And unless the group are heading off somewhere, there won't be strict deadlines or time-pressures; just an open invitation to join a flexible programme that allows for up-time, down-time and those all-important lie-ins.
FRIENDSHIP
Friendships can't be forced, but given the right circumstances, they can be forged. They often develop by happy accident while we're busy doing other things. The Tribe programme seeks to give a welcome break from the social pressures and rigid timetabling of school. A beach day, cycling, horse riding, kayaking, paddle boarding and a trip to Corfu's fabulous waterpark, are just some of the things on offer by day. And with an evening out in Kassiopi included too, there are plenty of ways for everyone to get involved, share common interests and find their groove.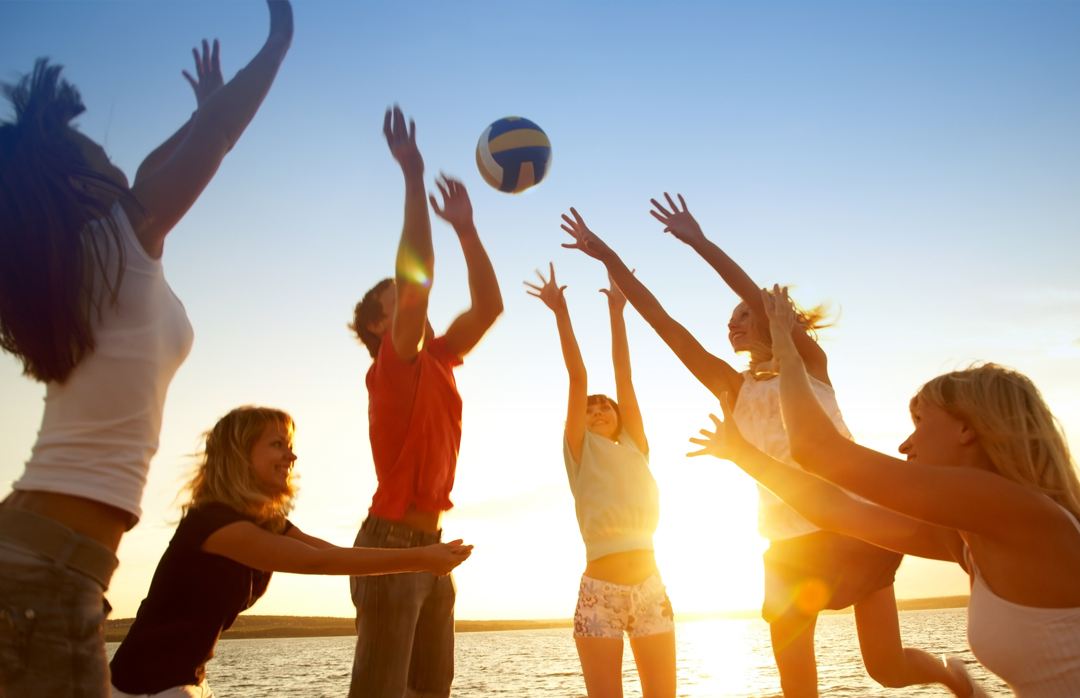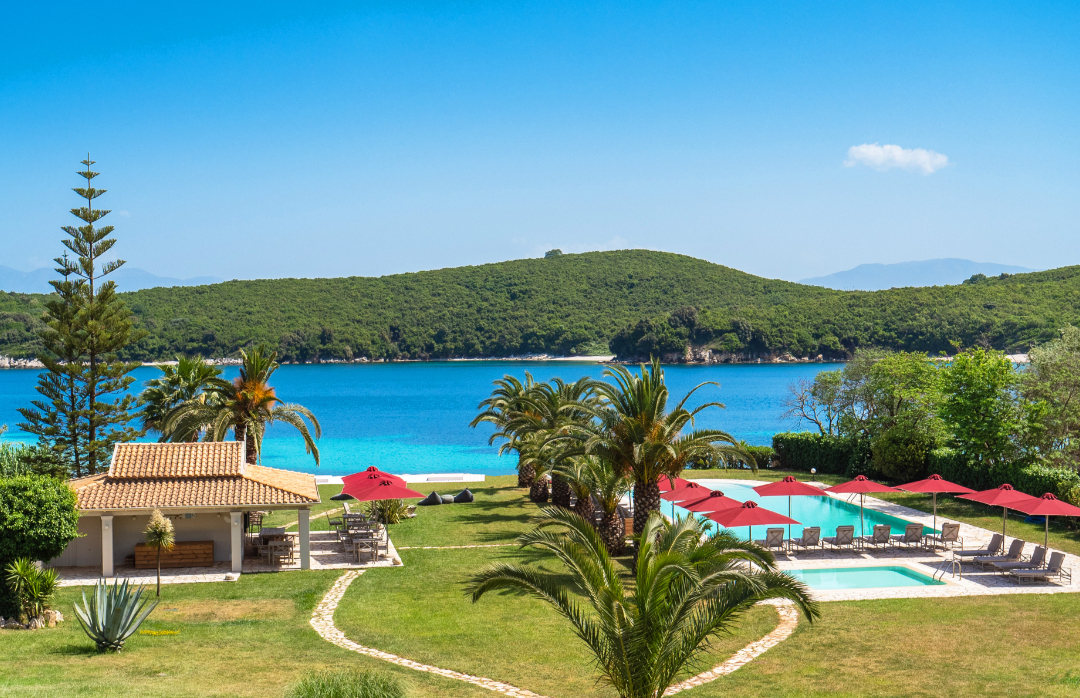 FAMILY
We know what it's like. Only two minutes ago, it was bed-time stories and songs in the bath and suddenly they're slipping through your fingers. You long for precious time together but also, a little welcome time apart. Tribe gives older children and teenagers the chance to spread their wings and let off steam while parents relax and enjoy the exceptional surroundings at Bella Mare. But shared experiences are important too, and the intimate beach club vibe is a wonderful backdrop for rewarding family time and enjoying lazy lunches by the sea. 
TRIBE IN BRIEF
Caters for children aged 11-16.
Sample activities include kayaking, paddle boarding, a trip to Aqualand, horse riding, beach games and an evening out in Kassiopi.
Activities are subject to suitable weather conditions and number of participants.
All activities are fully supervised by our experienced Club Leader, carefully chosen by Simpson's Childcare and Activities manager Natasha Sholay – a favourite amongst our Peryali and Mousses guests.
Food is included when a trip/activity takes place over a meal time. Bottled water is always freely available.
Operates Monday to Friday. Session times vary daily.
There is a 10:1 ratio which cannot be exceeded. 
We are more than happy to accommodate children with special needs if we can. Please call us on

020 8392 5858

to discuss.
Only available to guests staying at the Bella Mare Hotel.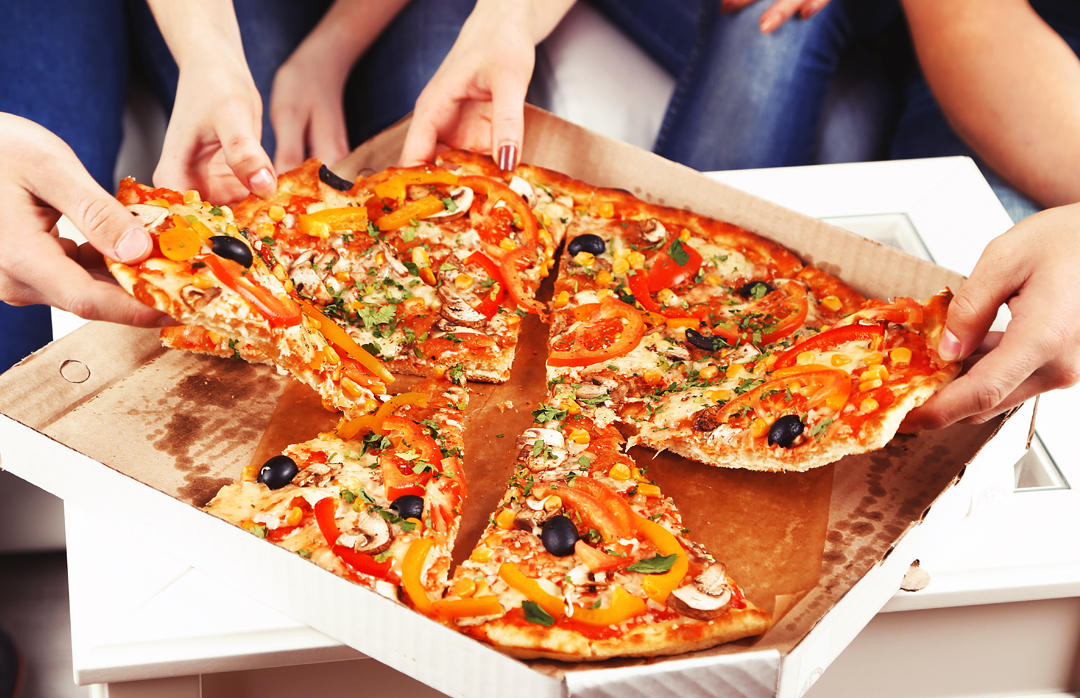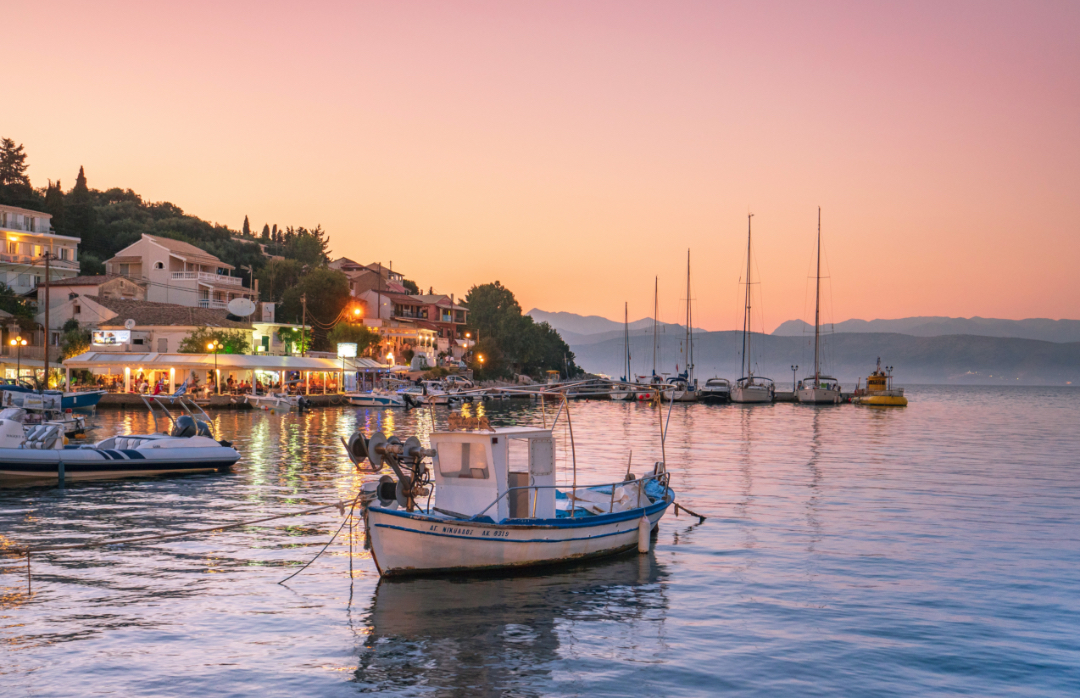 To pre-book a place at Tribe, please select this option when booking your holiday online or call us on 020 8392 5858.
Subject to availability, early booking advised.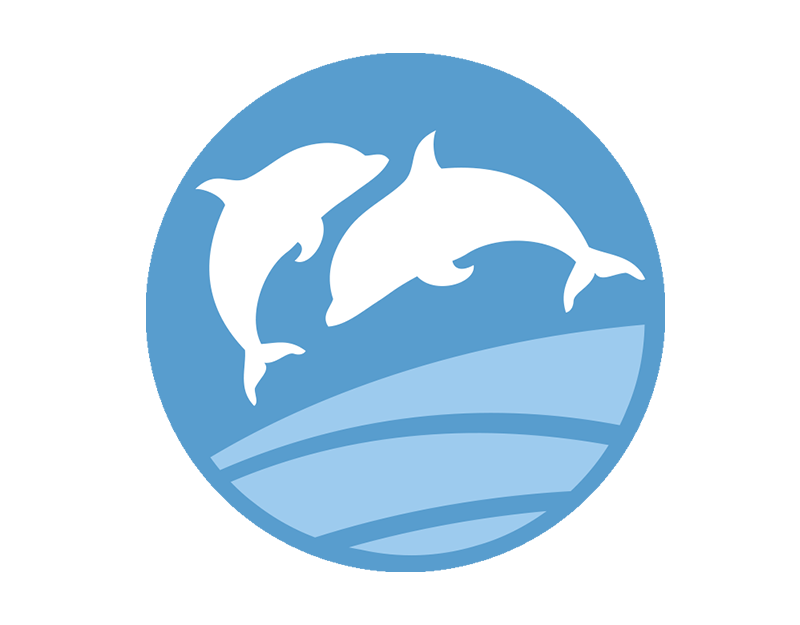 If your teenager has a younger sibling, the Bella Mare Hotel is also home to Dolphins, our club for 7 to 10 year olds.
Find out more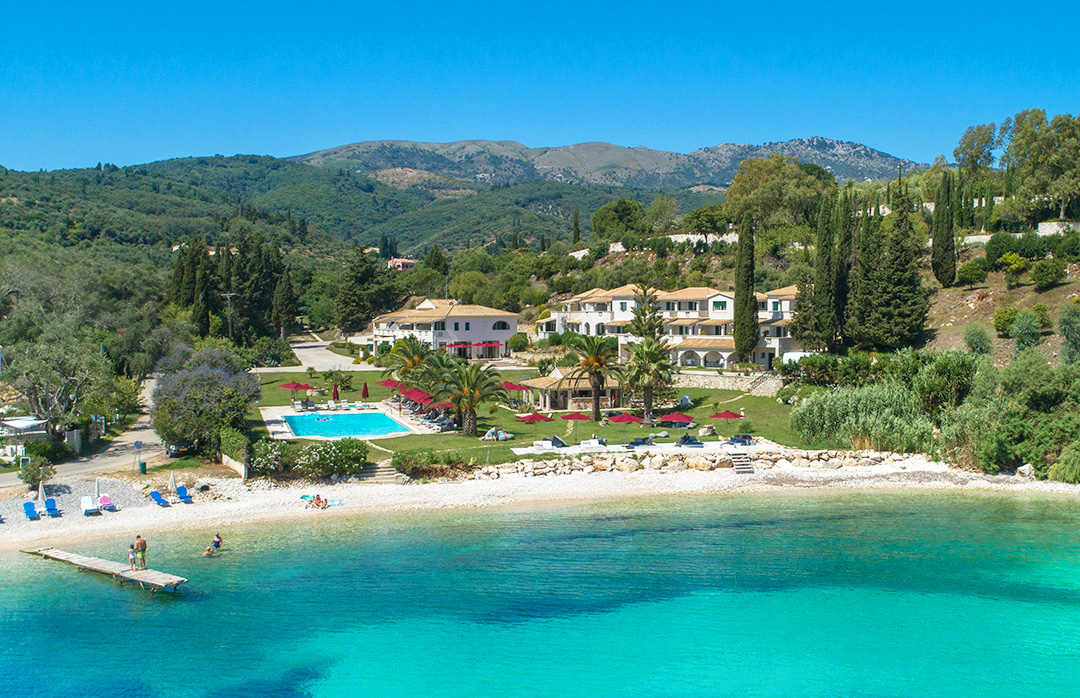 Bella Mare Hotel, Corfu
With its spectacular beachfront setting in the exclusive northeast of Corfu, the Bella Mare is hard to beat. Exceptional service and a laid-back beach club vibe set the tone for a wonderfully relaxing holiday, whilst stylishly contemporary interiors and elegant terraces create an atmosphere of understated luxury. When the sea beckons, the delightful hotel gardens open directly onto the beach where we can arrange boat hire and whisk you out across sparkling Avlaki Bay.