From Latin dancer to Dolphin Leader
From Latin dancer to Dolphin Leader
What kind of person makes a great children's club leader? Dolphins Club Leader Adele Marandola-Stout charts her path from childhood holidays in Greece to her new role as part of the
Tots to Teens team.


---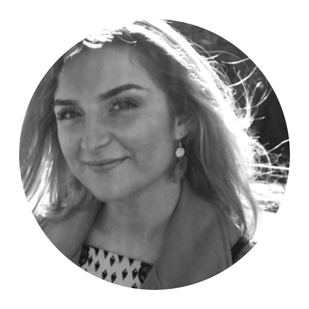 What's your professional background Adele?
I'm a UK qualified childcare professional and my most recent job was in a nursery in Wolverhampton. I've also worked in the US on summer camp programmes for 5 to 9-year olds, and volunteered with underprivileged children of all ages from 7 to 11 in South Africa. I'm currently working towards my Special Educational Needs Coordinator qualification, and I love love love working with children as they bring out the big kid in me! The 8 to 12 age range is my favourite as the kids are still really sweet, but they're also very smart so they keep you on your toes the whole time.


Aside from the volunteer work, what do you get up to in your spare time?
I'm a ballroom and Latin dancer. I've been dancing since I was 2 1/2 years old and it's still my favourite way to relax and clear my head. I've also done some contemporary street and freestyle dancing, which always goes down a treat with the children I work with. They pick things up so quickly and really let themselves get into it, so it never fails to bring a group together and get lots of laughs. I'm quite an outdoorsy person too, so I'm really looking forward to working on and around the beach at Bella Mare this summer.
Any favourite places from your travels so far?
Being in America and South Africa were both incredible experiences, but for a holiday, I have to say I love Greece. I had a few family holidays there as a child, and I visited Crete with my boyfriend last summer. The Greek islands are so stunning, and that holiday was one of the things that inspired me to apply for the Dolphins Leader position – I'm so glad that I did!